Heating & Furnace Repair Providing Quality & Professional Work Since 1963
Furnace Repair in Fairfield, CT
Your Go-To Team for 24-Hour Emergency Heating Replacement
When you need quality furnace repair in Fairfield, CT, you can count on Tri-City Heating & Cooling for fast service and affordable prices. At Tri-City, our mission is to provide our customers with comprehensive repair and maintenance services to keep their systems in top working order when temperatures plunge.
Give us a call today if your furnace is doing any of the following:
Won't turn on
Producing unusual smells
Making strange noises
Constantly turning on and off (short cycling)
Receive swift & dependable furnace repair in Fairfield, CT, by calling (203) 303-5700 or contacting us info online today!
How Often Do You Change Your Furnace Filter?
Did you know that your furnace has a filter? Did you also know that furnace filters need to be periodically changed in order to keep the system running optimally? If you can't remember the last time your furnace's filter was changed and your system isn't performing like it should, the time is now to call for repairs.
Changing your furnace filter regularly provides the following important benefits:
Improves the quality of your indoor air
Extends the life of your furnace
Reduces your energy bills by increasing the system's efficiency
In addition to keeping your furnace filter clean, it is also a good idea to have the entire system cleaned at least once a year. This will ensure that your furnace will be able to maintain a consistent level of heat and disperse warm air evenly throughout your home.
Humidifiers for Dry Indoor Air
Furnaces can dry out the air inside your home, so furnace humidifiers are a great supplement to your heating system that can remedy this problem and help prevent things like dry sinuses, chapped lips, itchy eyes and throats, and static shocks. Be sure to ask us about humidifier installation during your next service appointment!
Gas vs. Oil: Which Furnace Should I Choose?
Each year, there are thousands of people that will need to replace their existing furnace when furnace repairs are no longer cost effective. Whether it's from excessive part failures, too much wear and tear, or just plain old age, a new system will eventually need to be installed. When it's time to replace yours, which type of heating system do you choose — oil or gas?
Oil Furnaces
Provides the most heat per BTU
Furnace itself is the least expensive
Furnace can be installed in any geographic area
Easily serviced, as long as a service contract is purchased
Natural Gas Furnaces
Has the highest efficiency rating
Has the lowest fuel costs
Natural gas prices are less volatile than oil
Requires the least amount of maintenance
Does not need a service contract for service
Quieter and cleaner than other types of furnaces
Winner: Natural Gas
While both oil and natural gas furnaces both have their pros and cons, there are generally more reasons to go with a natural gas heating system than its oil counterpart. While an oil system might heat up the house at a faster rate, a gas furnace will be able to do it more efficiently and at a lower cost. Natural gas lines are needed in order to have one in your home, so if these lines are available where you live — opt for a natural gas heating system.
Call us at 203-303-5700 today to schedule your appointment for heating repair or replacement in Fairfield, CT.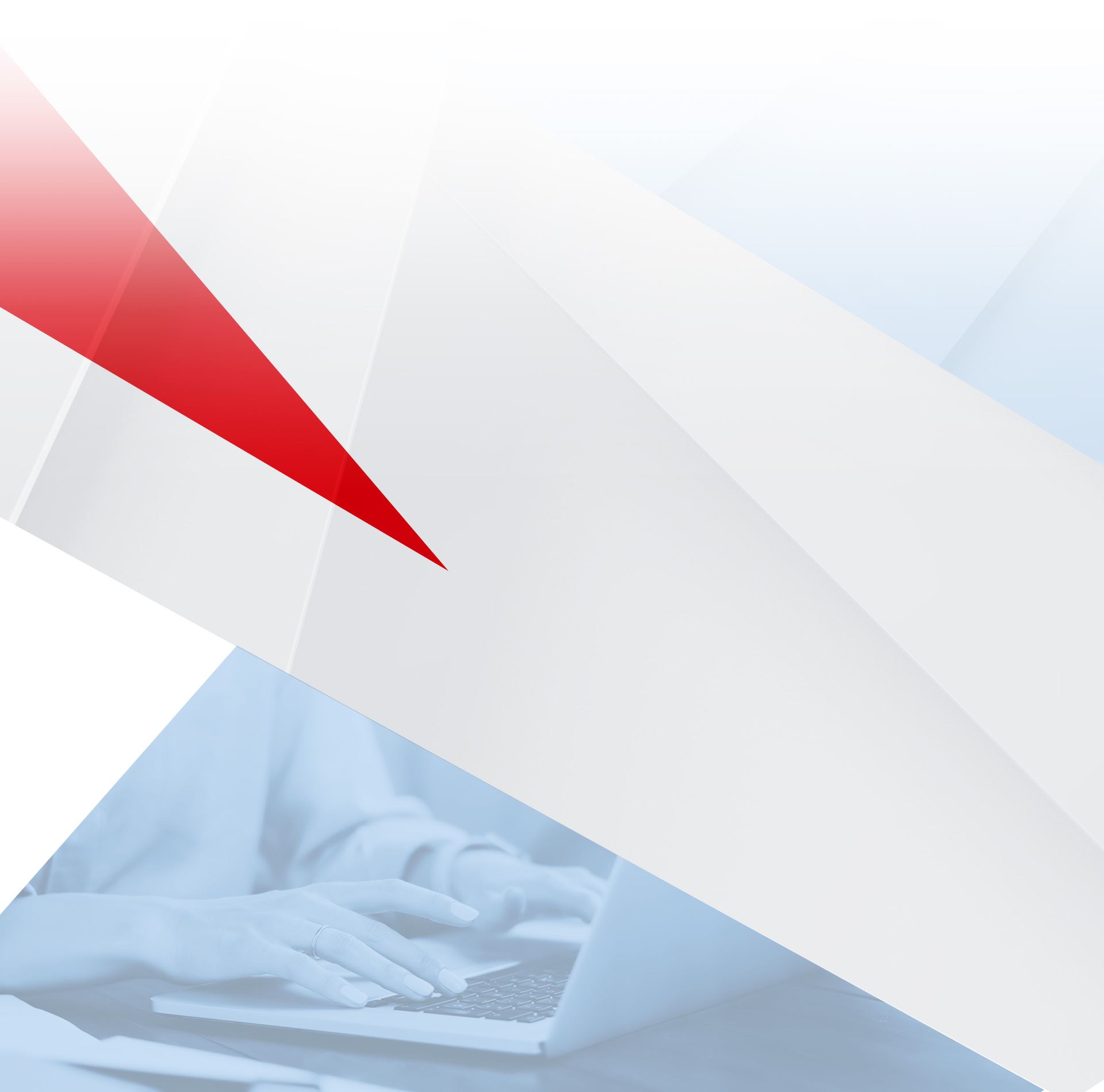 Why Choose Tri-City Heating and Cooling?
55+ Years of Experience in the Industry

Our Technicians are Highly Trained and NATE Certified

We are Respectful of Home and Use the Needed Protection

We Provide a 10-Year Warranty on Parts and 2-Year on Labor

Flat-Rate Pricing on All Our Services