Furnace Repair Providing Quality & Professional Work Since 1963
Furnace Repair in Milford, CT
24-Hour Emergency Heating Service in New Haven & Fairfield Counties
From our offices in Milford, Tri-City Heating and Cooling offers quality furnace repairs to residential and commercial property owners in most areas of Connecticut. If your heater is on the fritz, our specialists provide reliable furnace repair in Milford to get your system back up and running in no time.
We service both gas and electric furnaces and have yet to encounter a furnace issue we can't handle. Whether your furnace is emitting strange noises, not producing warm air, or not working at all, our team is on it!
Call (203) 303-5700 or contact us online to schedule fast, effective & affordable furnace repair in Milford, CT, or the surrounding areas today!
Signs You Need a New Furnace
Many people don't realize they need a new furnace until theirs finally breaks down on them.
Be on the lookout for these tell-tale signs that your system is on its way out the door:
Your furnace is more than 15-20 years old
Your furnace needs major repairs
Increased energy bills without raising the heat
Uneven heating of your home without the use of zone heating
Loud banging, buzzing, or rattling noises coming from the furnace
Increased dust particles circulating throughout the air in your home
Rust, cracks, holes, etc. on the furnace itself
Comprehensive Furnace Maintenance in Milford
Avoid the need for furnace repair in Milford by keeping the system in good running order with regular maintenance. Whether you are a home or business owner, you need to pay close attention to your heating system and that starts with how your furnace is installed.
The most efficient way to create savings on your future energy bills is for your furnace to be installed by a certified, professional HVAC installer like each and every technician is at Tri-City Heating and Cooling.
Here are some DIY furnace maintenance tips to try:
Clean the chamber: Turn off the furnace and cut off its fuel by turning off the fuel supply valve. Remove the door to the combustion chamber and give it a quick inspection. Vacuum away any soot and debris while keeping an eye out for any holes or cracks. If there are any, cover them with foil tape.
Vacuum the blower and ductwork: Open the door to the blower compartment and vacuum the inside just as you did for the combustion chamber. Likewise, cover any holes or cracks with foil tape. Inspect the ductwork leading to and from the furnace as well. Any small holes will lead to air leaks, which will then lead to higher energy bills and an overworked heating system. These leaks must be fixed ASAP.
Replace filters: Filters are placed in HVAC systems to help collect dust, dirt, and allergen particles circulating through the air. After about a month or so, air filters will need to be replaced because they will become clogged with all of these particulates. Purchase high-quality air filters and keep them stocked in your home so you can easily change them out once per month.
While performing these maintenance tasks, it is important to look out for signs that you need to bring in a furnace professional. These signs include excess soot accumulating inside the combustion chamber, a pilot flame that is no longer blue, or sudden shut-off or short cycling.
Why Furnace Cleaning Is Important
Your furnace in Milford should be cleaned every year, preferably before the winter season begins in earnest. In particular, the older your furnace or heating system is, the more concerned you should be about its cleanliness as this directly affects the system's ability to maintain a consistent level of heat that reaches all interior areas of your home.
Homes and commercial structures that have an oil burning furnace will also need to have their fuel lines professionally cleaned out. This removes oil and waste left in the lines from the prior heating season. Only after the fuel lines have been cleaned, will one of our HVAC technicians restart that furnace's pilot light.
Is Your Furnace Making Your Indoor Air Dry?
Our HVAC technicians are also able to discuss the use of a furnace humidifier as an addition to your heating system. While they are installing a natural gas furnace, our technical team will routinely make sure all connections are secure between the gas or electric lines that complete its configuration. This ensures that your new furnace in Milford will be able to begin heating your home in the safest and most efficient manner.
Replacement & New Furnace Installation in Milford
New furnace installation in Milford is often necessary to not only maintain proper heating but for efficient energy costs as well. At optimal levels, a newly installed furnace delivers a good return on investment for homeowners as they are able to keep their utility bills at lower levels.
When you call Tri-City Heating and Cooling, a member of our technical team will visit your home or business at your convenience for a consultation, and to take measurements for the purchase of a new furnace unit. Our technicians have the ability to measure the "load calculation" to make sure whatever system you utilize is working at peak efficiency.
Why Local Customers Hire Us for Furnace Repair
Residents and business owners alike turn to our team time and time again because we are the most trusted and recognized team in the area.
Other reasons to choose Tri-City Heating and Cooling for your furnace repairs in Milford include:
Experienced HVAC technicians: All of our technicians are bonded and have current EPA so that they can responsibly work on your heating and cooling systems.
Peace of mind: Our company is fully insured, so that should an accident occur our customers will not have to incur any unanticipated expenses.
Safety first: The safety of any furnace depends on proper installation, routine inspection, and regular maintenance. We accomplish this by making sure all service calls for furnace repair begin with a thorough cleaning of your unit.
Receive fast & dependable furnace repair in Milford, CT, or nearby areas by calling (203) 303-5700 or submitting a contact form online today!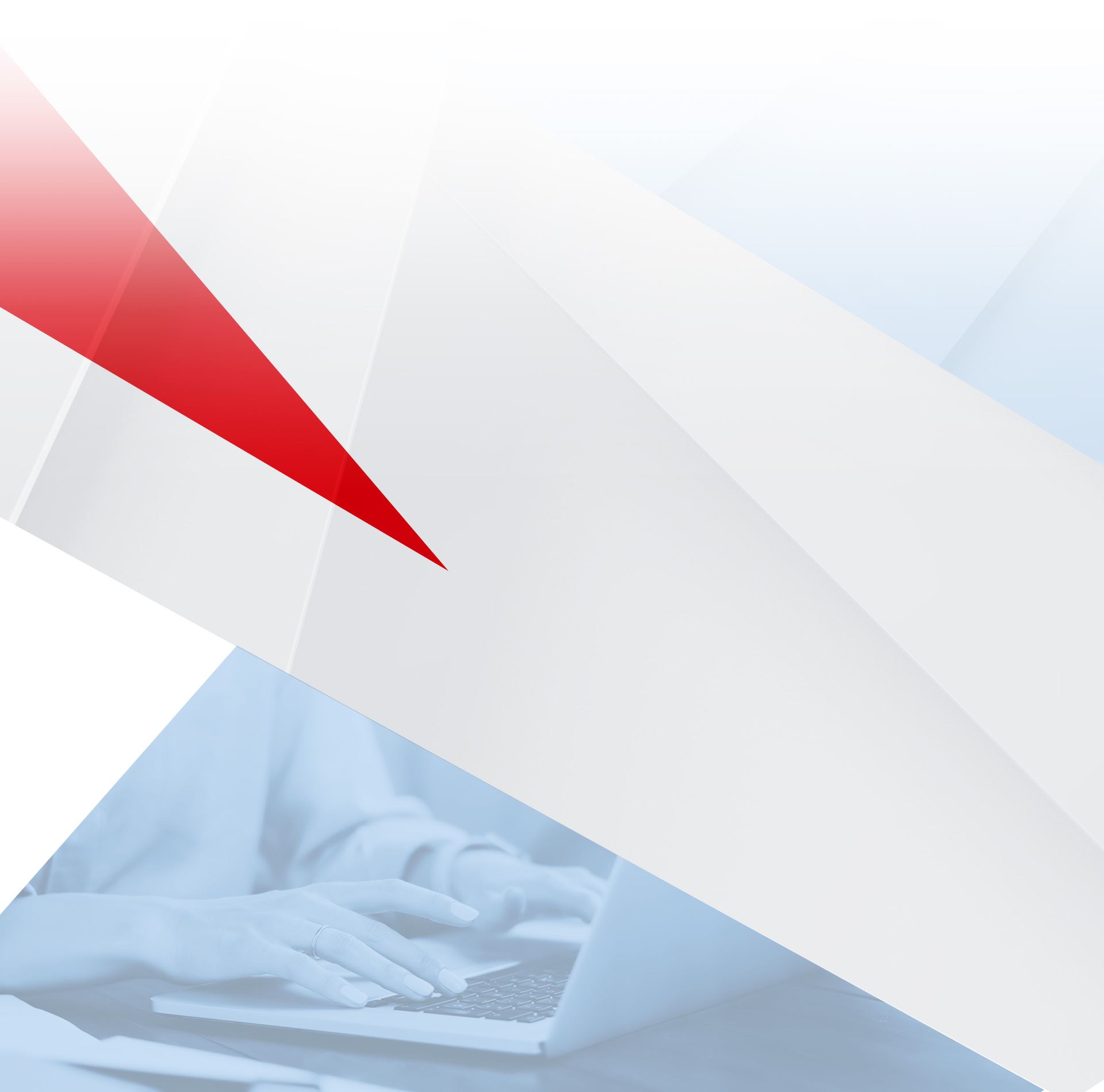 Why Choose Tri-City Heating and Cooling?
55+ Years of Experience in the Industry

Our Technicians are Highly Trained and NATE Certified

We are Respectful of Home and Use the Needed Protection

We Provide a 10-Year Warranty on Parts and 2-Year on Labor

Flat-Rate Pricing on All Our Services