CT Oil to Gas Conversion Providing Quality & Professional Work Since 1963
Oil to Gas Conversion in Connecticut
Save Money on Heating by Switching to Natural Gas!
Consumers throughout Coastal Connecticut are carefully examining their options for converting from oil to gas. This is primarily due to modern gas appliances being more efficient and easily maintained. Additionally, gas provides a steady supply of fuel without any need to worry about delivery during a major storm. When considering oil to gas conversion, we encourage homeowners like you to seek an HVAC certified and licensed company to install their new natural gas appliances. At Tri-City Heating and Cooling, our professionals are Milford's oil to gas conversion experts and are happy to discuss the process with you. With over 55 years of the experience, our team can quickly deal with your conversion needs.
To get started, schedule an appointment at (203) 303-5700 today. Based in Milford, we serve customers throughout Southern Connecticut.
What to Do If Your Home Does Not Have a Gas Line
When there is no gas line is in place in your home, our team at Tri-City Heating and Cooling can evaluate the site and recommend a design. As your trusted experts, we will provide an overall use plan and a list of equipment required. Our licensed and insured professionals coordinate with your gas provider to make sure the service design will be adequate to meet your needs. Since no two homes are exactly alike, the process and cost will vary from one location to the next.
Switching to Gas in a Home with an Existing Gas Line
When a home has an already existing gas line, it is relatively easier to convert to gas. However, the team will need to evaluate the existing service to verify that it has the capacity to handle the extra demands the oil to gas conversion will place on the system. If any improvements are required, our gas line technicians will work with the gas provider to ensure the infrastructure is updated. In most instances, the conversion process will not create additional issues for homeowners.
Advantages of Oil to Gas Conversion
Should you convert to gas even if your older oil appliance is still functioning? This issue is something that our professionals frequently discuss with customers. One of the most important advantages of making the switch is that modern gas heating appliances are generally highly efficient. Converting to gas will often offer significant annual savings for property owners.
Other advantages include:
Gas supply is not influenced by the weather, as truck deliveries are not required.
Natural gas is a clean, readily available alternative to oil.
Homeowners are able to eliminate the ugly tanks that frequently use valuable space in basements or pose environmental threats when buried in yards.
Technicians providing the oil to gas conversion discuss the options available to customers to make sure the best options are selected. Heating systems are carefully matched to the home's and family's needs. Each system is carefully designed to guarantee the best service at the best price possible.
Tri-City Makes the Oil to Gas Conversion Process Easy!
At Tri-City Heating and Cooling, our experts work with homeowners to select the best natural gas heating appliances for use throughout the home. Our commitment to providing the best service in the area and offering honest pricing for all services has been proven throughout the years. Oil to gas conversion allows property owners to take advantage of the improved technologies available when gas appliances are used while realizing true operating cost savings. Don't wait any longer—turn to our team today to schedule oil to gas conversion in Milford. Tri-City Heating and Cooling is here to guide your through the process as make it easy as can be.
Ready to convert your heating system from oil to gas? Contact Tri-City to schedule an appointment in Milford or anywhere in Fairfield or New Haven County.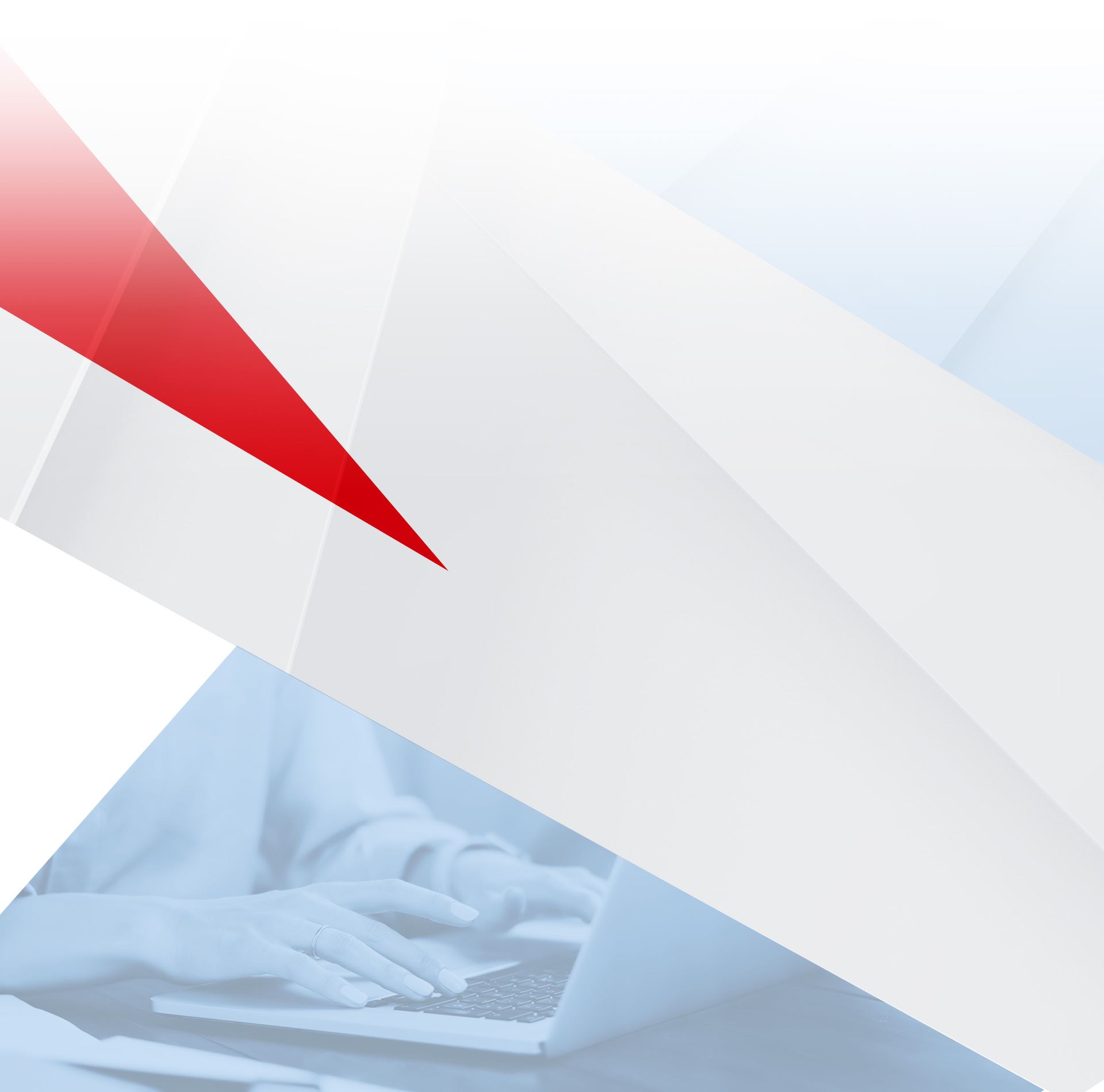 Why Choose Tri-City Heating and Cooling?
55+ Years of Experience in the Industry

Our Technicians are Highly Trained and NATE Certified

We are Respectful of Home and Use the Needed Protection

We Provide a 10-Year Warranty on Parts and 2-Year on Labor

Flat-Rate Pricing on All Our Services