Water Treatment Providing Quality & Professional Work Since 1963
Milford Water Treatment Services
Providing Southern CT Homes with Clear, Clean Water
Have you ever had the water supplied to you by your municipality tested to determine its quality? The water in the area may not be as clean as you think and could have various minerals and substances in it that can be unpleasant and damaging to your fixtures. At Tri-City Heating and Cooling, we help homeowners like yourself use water treatment systems to reduce the levels of chemicals and minerals in your water supply. We offer system installation and repair services to help keep your water supply cleaner and healthier.
To request a quote for a brand new, high-quality water treatment system, give Tri-City Heating and Cooling a call at (203) 303-5700 today.
Choosing the Right Water Treatment System for Your Home
Water treatment systems are all designed to do pretty much the same thing, which is to filter water and treat it. However, there are several different types of water treatments to choose from, depending on the problem you are having. The first step we take is to determine what problems your water has and how to treat your water. We do this by sampling the water for thorough testing so we can provide you with the right recommendation.
A few problems water treatment systems may help with include:
High levels of nitrates or arsenic
Sediment in the water
Chlorine or chloramine
Acidic water
Hard water
Water Treatment System Repair & Maintenance in Milford, CT
Your water treatment system works constantly to provide your family with clean water. In order to keep up with this constant wear and tear, you should have your system inspected and serviced regularly by a licensed plumber. This type of regular maintenance can help to keep your equipment working properly. Should an issue occur with your water treatment system, you can rely on our technicians at Tri-City to perform a diagnostic on your equipment to fully repair it.
If you need water treatment system services in Milford, CT, contact Tri-City Heating and Cooling for dependable plumbing care today!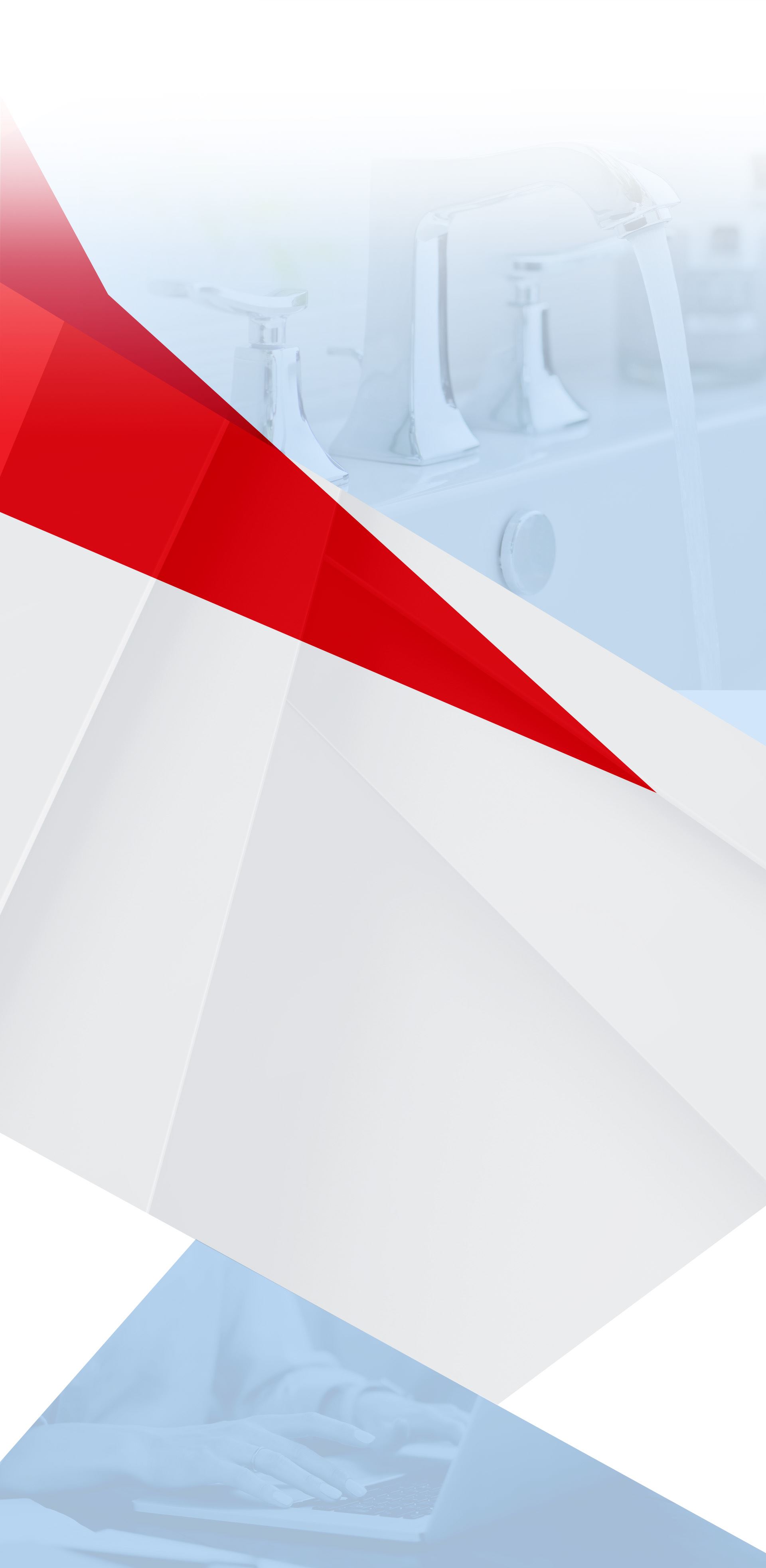 Why Choose Tri-City Heating and Cooling?
55+ Years of Experience in the Industry

Our Technicians are Highly Trained and NATE Certified

We are Respectful of Home and Use the Needed Protection

We Provide a 10-Year Warranty on Parts and 2-Year on Labor

Flat-Rate Pricing on All Our Services