Join Our Lifetime Comfort Club Experience The Advantages Of A Comprehensive Plumbing & HVAC Maintenance Plan.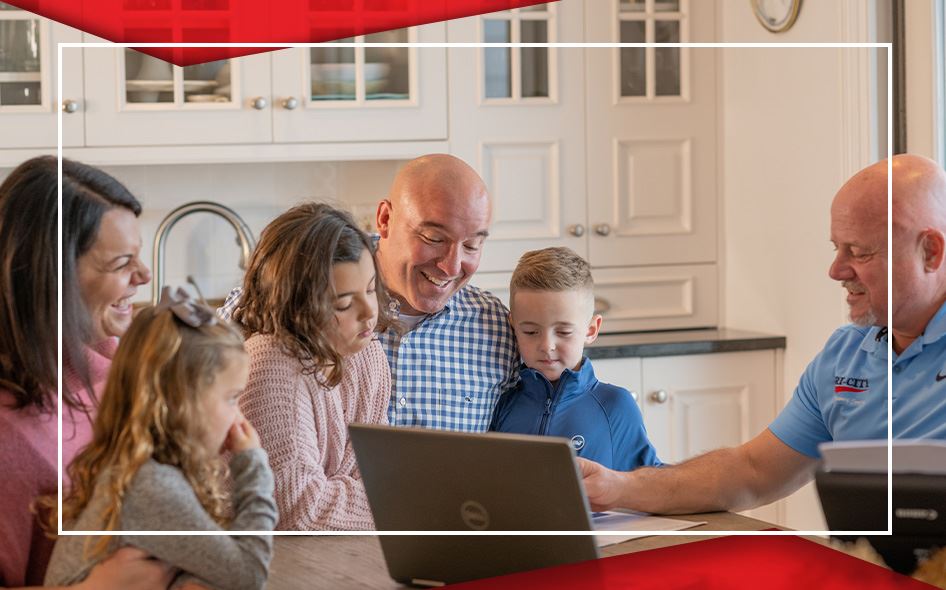 Plumber in Milford, CT
Call (203) 303-5700 for Rapid Plumbing Services in Milford, CT & Surrounding Areas
Most days, you won't have to think about your plumbing system. From taking a shower to washing the dishes, to doing a load of laundry, your plumbing system will work as it should the entire time. But when something goes wrong, it can be a cause for panic. You may try to fix the problem yourself, but this can lead to dangerous and costly mistakes. Instead, we recommend looking for an affordable, professional plumber, such as the plumbing team from Tri-City Heating and Cooling.
Our plumbers in Plumber in Milford are equipped with the necessary tools to handle any type of plumbing problem you may have, from routine issues like leaking pipes, to serious problems like sewer line damage. We can even help you to prevent plumbing problems before they develop with preventative maintenance.
What To Look For In A Plumber
1. How long they have been in business - Having served Milford plumbing services for over 55 years, we've see and done it all. So rest assured that we have the experience and know-how to get your job done quickly and in a professional manner.
2. Coupons and money saving opportunities - We want our services to be as financially attainable by all those that need us. Check out our coupons here for savings today and visit our maintenance plan if you're interested in saving money long-term.
3. Flat pricing & financing options - Don't settle for another Milford plumber that has hidden fees not clearly articulated in the beginning of the job and feel free to ask our plumber about our financing offerings as well.
4. 5-Star reviews - In providing Milford plumbing services for over 55 years, we've collected a bunch of reviews you can browse through at your leisure here.
5. An informative blog - Not only do we provide the best plumber in Milford, but we have a digital library for your enjoyment if you want to keep up to date on the latest news and hottest trends in plumbing.
Call us today at (203) 303-5700 to request an appointment with a plumber in Milford, CT. We also serve Bridgeport, Fairfield, and many other areas throughout Southern Connecticut.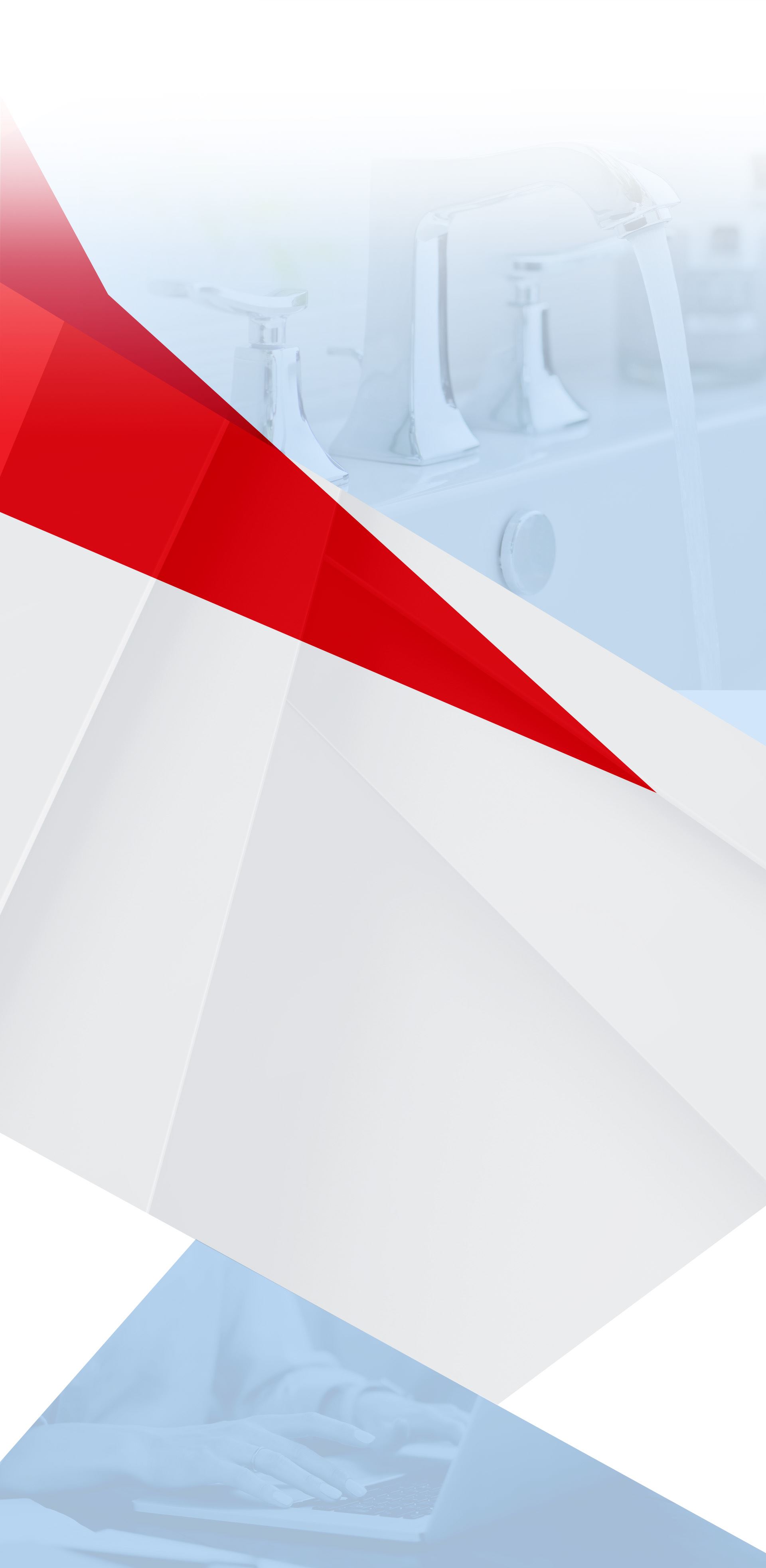 Our Customers Love Us
Read Our Reviews
"Great Service!!"

They were prompt and quoted us a very good price. I found their office staff helpful and easy to get a hold of for questions. Would gladly work with them again, and I highly recommend them.

- Cee M.

"Happy Customer!"

Great working with Seamus from Tri City, painless process from the estimate to the financing. Would highly recommend Tri City for Air Conditioning and Furnace replacement.

- Bill T.

"Very Satisfied"

Angus has been fantastic! Above and beyond to get my dryer fixed. I couldn't have asked for better service: friendly, honest, and hard working. His helper Mike today was equally fantastic!

- Amy S.

"Highly Recommend!"

Tri City was super professional and helpful. They fixed our brand new range that needed several different parts in order to operate correctly. Thank you so much for helping and fixing our range!

- Bec S.

"Friendly staff!"

From quote to measuring to install all appointments were prompt and kept as scheduled. Everyone from sales through installers did an excellent job. The technicians all went about their jobs in an organized and skilled manner. Great job!

- LJ P.

"Heat is fixed. Great service. Courteous and prompt."

Thank you Tri City Appliance

- Carolyn B.

"Awesome service."

Great company!

- George K.

"Repair is always a headache, but these guys are the remedy!"

Repair is always a headache, but these guys are the remedy!

- Angela L.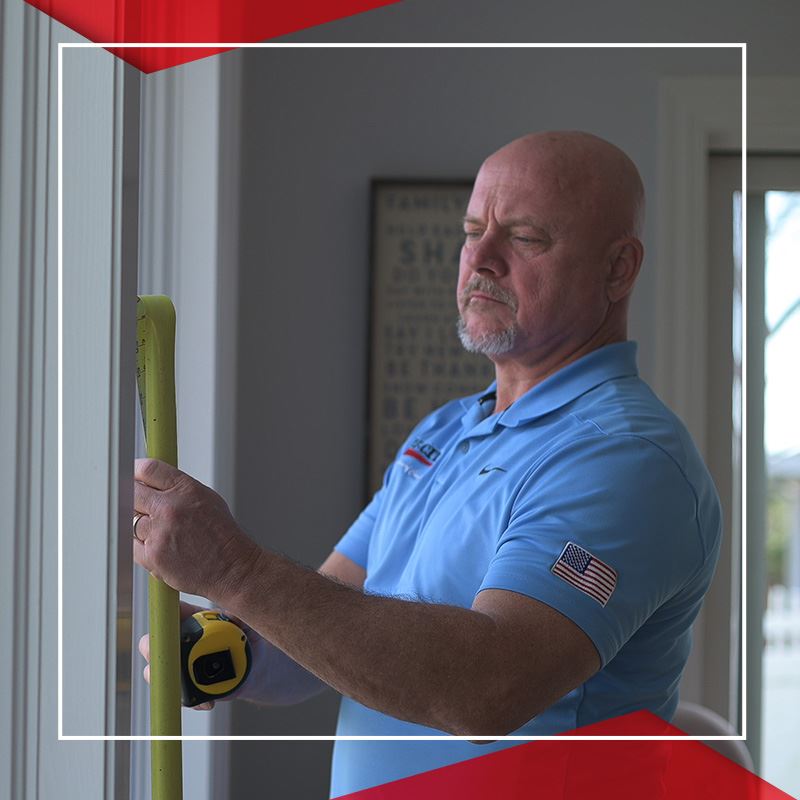 Professional Plumbing Services
Handling a Variety of Plumbing Repairs & New Installations
Our team is committed to customer satisfaction, and we provide both exceptional service and world-class workmanship in order to earn it. Regardless of the size of the job, you can rely on us to work with you and provide service that meets your needs.
With years of experience on our side, you can rely on the competency and training of our technicians. We're trained to inspect and diagnose the source of the plumbing issue as quickly as possible in order to provide the best possible solution.
We can handle all types of plumbing issues, such as:
Backed up toilets
Pipe leaks/corrosion
Clogged drains
Discolored/foul water
Broken and leaky faucets
Poor water pressure
Garbage disposal repairs
Water heater repairs Why Choose Tri-City Heating and Cooling?
55+ Years of Experience in the Industry

Our Technicians are Highly Trained and NATE Certified

We are Respectful of Home and Use the Needed Protection

We Provide a 10-Year Warranty on Parts and 2-Year on Labor

Flat-Rate Pricing on All Our Services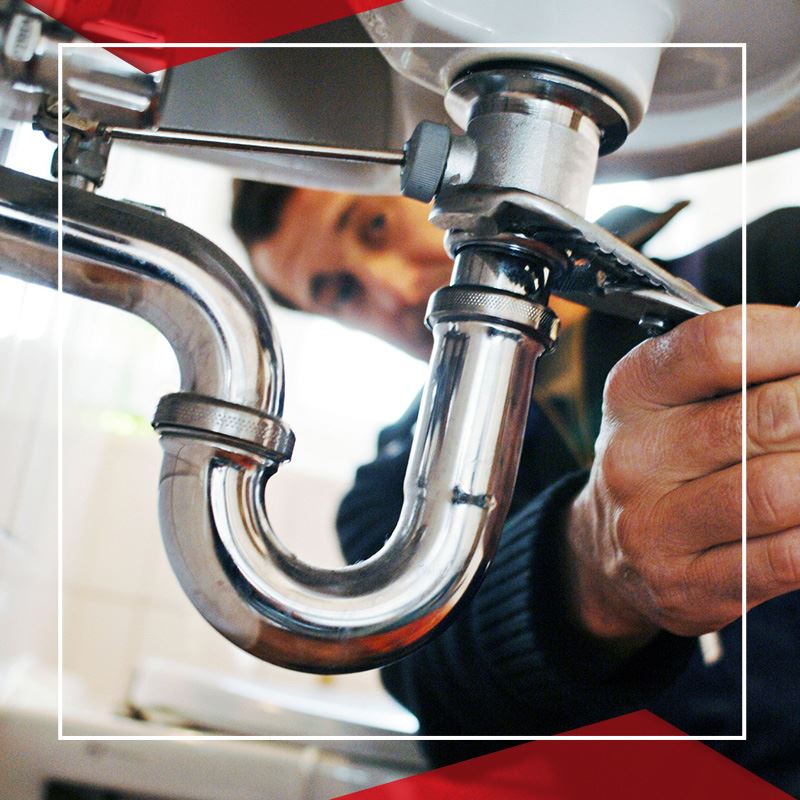 Plumbing Blog Stay in the know on all things plumbing.
Family Owned & Operated Plumbing Company
We know that there are a lot of plumbing companies in the area to choose from. At Tri-City Heating and Cooling, we are staffed by plumbers who are professional, friendly, and trained to work on all types of problems. We work to protect your home during the entire time we are fixing or replacing your plumbing components and keep you updated every step of the way. Serving customers throughout Bridgeport, Fairfield, and the surrounding areas, you can rely on us for all your residential plumbing repair and maintenance needs.
Call now or contact us online to make an appointment with one of our Milford plumbers.