Air Conditioning Providing Quality & Professional Work Since 1963
Air Conditioning Service in Milford, CT
High-Quality AC Repair, Installation & Tune-up in New Haven & Fairfield Counties
If your air conditioner has stopped working properly, leaving your home warm, don't panic. At Tri-City Heating and Cooling, we are prepared to provide you with an affordable solution in a rapid manner. Whether your AC simply needs small repairs or we find that it would be sensible to replace it entirely, you can rely on us to provide you with high-quality equipment and products, as well as professional customer service. As a family owned and operated company, our customers are like family to us, and we truly care about their satisfaction. Turn to us for all your air conditioning services in Milford and start enjoying lasting comfort right away!
Call us now at (203) 303-5700 to find out more about the services we offer. Our team is proud to serve residents throughout Coastal Connecticut.
Cooling Systems We Work With
When your AC fails, we know that time is of the essence. You rely on your equipment to keep your home cool, and you can rely on us for our rapid response times when you need repair or replacement services. It is important that you do not try any DIY solutions for your equipment and trust us to provide you with trained, reliable services.
We work on all types of cooling systems, including:
Central air conditioning
Zoned air conditioning
Ductless air conditioning
AC Installation & Replacement Services
After daily use throughout every summer for many years, your air conditioner will likely start to break down. While repairs or maintenance may be sufficient for some time, eventually repairing your AC is no longer sensible. Should you decide to replace your air conditioner or you are installing an AC for the first time and are looking for a viable option, we can help. Our Milford air conditioning technicians at Tri-City Heating and Cooling are known for our reliable service and friendly attitude. We can help you choose the right air conditioner for your home and ensure that it is properly installed.
How to Keep Your AC in Top Shape
To ensure your air conditioner maintains top performance, there are a few things you can do.
Change the Filter
The air filter in your HVAC unit should be changed regularly; sometimes as often as once per month. An overly clogged filter will impede the flow of air to and from the air conditioning unit causing your system to work harder. Do yourself a favor and stay on top of this easy piece of maintenance.
Sealing & Insulating
Ductwork that has air leaks and isn't insulated can increase your monthly energy bills by almost 20%! Air that escapes from the ductwork prematurely will cause you HVAC system to work longer and harder to cool the rest of the house. The ductwork itself will also need to be insulated because if it runs through a hot attic or crawl space, the air inside will be affected by that temperature.
Yearly Service
Each spring, homeowners will turn on their cooling systems for the first time in more than half a year. Before turning yours on for the first time it's best to have it inspected and serviced by a professional. Anything that can cause you a problem down the road can be fixed and replaced now, preventing you from sitting through a heat wave without a working cooling system.
Call our Milford air conditioning pros at (203) 303-5700 to schedule service today.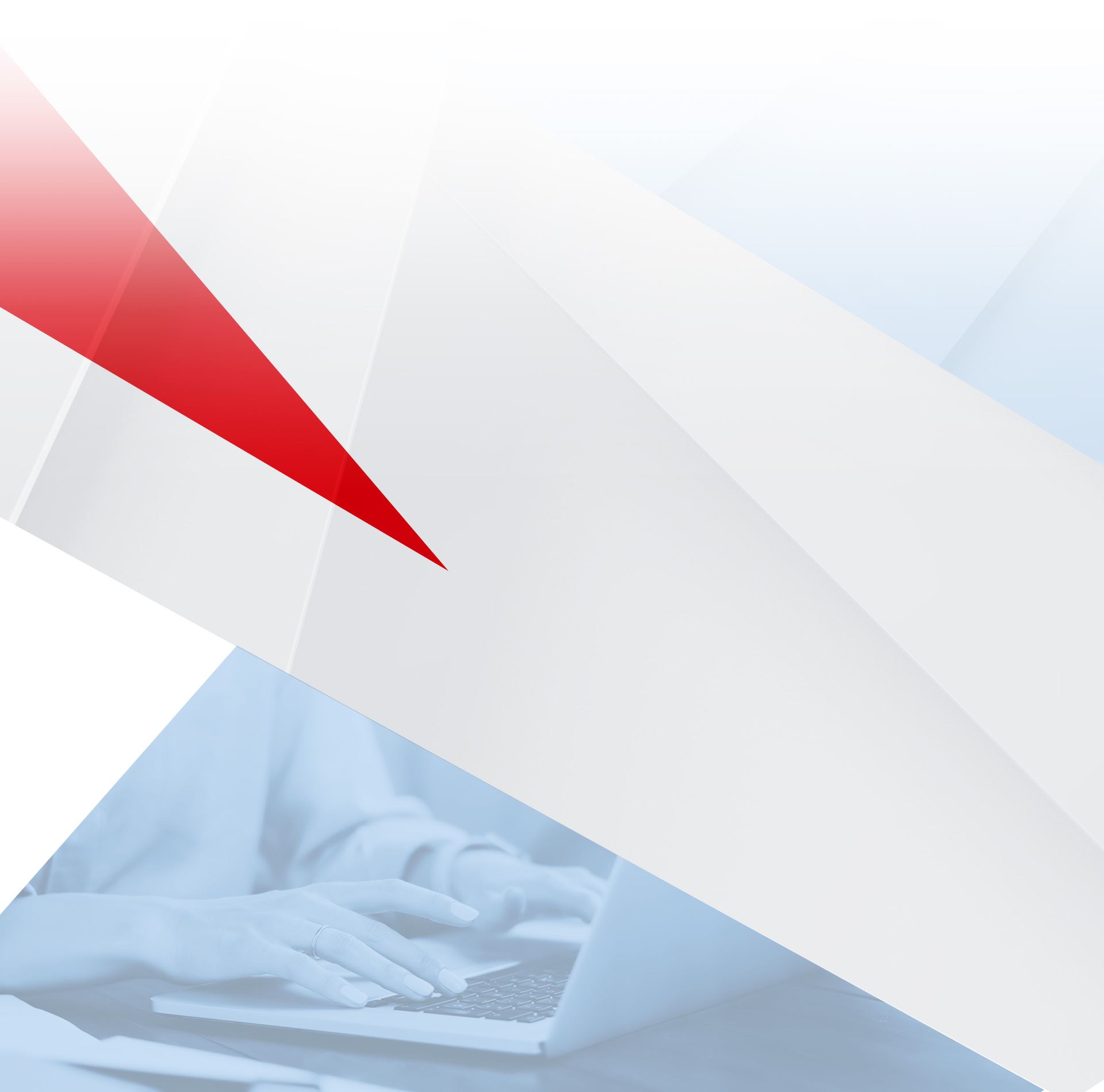 Why Choose Tri-City Heating and Cooling?
55+ Years of Experience in the Industry

Our Technicians are Highly Trained and NATE Certified

We are Respectful of Home and Use the Needed Protection

We Provide a 10-Year Warranty on Parts and 2-Year on Labor

Flat-Rate Pricing on All Our Services