AC Repair & Maintenance Providing Quality & Professional Work Since 1963
AC Repair in Milford, CT
Dependable 24-Hour Emergency Air Conditioning Service, Plus Routine Maintenance & Tune-Up
New residents to Coastal Connecticut are usually surprised to discover that summers in the Constitution State are often exceedingly hot and humid. When the mercury begins to climb, you can count on the cooling experts from Tri-City Heating and Cooling to provide you with top-quality AC repair and maintenance services in Milford. Whether your cooling system is cycling frequently, leaking, or not turning on at all, our team can help. Backed by over 55 years of experience working on practically all system makes and models, we are proud to be your trusted experts.
To get your AC up and running again, call (203) 303-5700. Our team is available 24/7 to handle your AC emergencies.
Should I Repair or Replace My AC?
Eventually, there comes a time when every homeowner must make the decision whether to repair an existing unit or to get an AC replacement. It is usually a good idea to make this decision in conjunction with reliable information obtained from a trusted Milford air conditioner repair specialist.
The primary factors involved in making this decision are the estimated cost of the repair and the age and condition of the AC system in question. Depending on the individual circumstance, the correct decision is all but guaranteed to ultimately save the homeowner money, either presently or in the future.
When facing such a decision, be sure to take into account these important considerations:
Energy efficiency- Saving energy without sacrificing results is a big deal today, and desirable whenever possible. Today, many appliances—including air conditioning systems—are independently certified to either meet or exceed the minimum efficiency ratings set by the EPA's voluntary Energy Star program. Any product that receives the Energy Star seal is guaranteed to save energy without sacrificing either functionality or features. Not only does this save the homeowner money but it promotes responsible stewardship of natural resources as well.
Advances in technology- Most ACs have a life expectancy of 10-15 years depending upon the type of unit, use, and quality of installation. AC technology has undergone a number of changes in the past decade. Newer units typically cost significantly less to operate. They do a better job keeping interior spaces comfortable and cool. They use a different refrigerant that does not deplete the ozone layer as did the chlorofluorocarbons used in older units. Additionally, computer software has made it easier for contractors to calculate the correct size of AC unit better for a particular home. These calculations were previously based on square footage, which often results in a too-large and inefficient unit. Today, the dedicated software considers information such as insulation, the number of windows, and sun orientation, as well as the cooling needs of each room in the home.
Cost considerations- If the current AC unit cools effectively and affordably , the current air conditioning repair estimate is moderate, and the unit is less than 10 years old, it is probably smart to have it repaired. However, if the unit is old or ineffective, and our cooling tech sees other "weak links" that will doubtless soon lead to additional repairs, it may be wise to go ahead and replace the unit now. Although doing so may cost more at present, the savings that will accrue with the installation of a new, energy-efficient system (not to mention the increased comfort) will more than make this initial cost worthwhile.
Avoid Cooling Issues with Routine AC Maintenance in Milford
As leaders in air conditioning installation, we believe in a strong plan of preventive maintenance to extend the longevity of your air conditioning systems. Cleaning the filters and checking your wiring and refrigerant levels on a regular basis allows us to locate potential problems before they develop to the point that your system stops working efficiently.
Other benefits of preventative AC maintenance include:
Improved indoor air quality- As AC units age they may be impacting your indoor air quality in ways that are less than desirable. We like to make sure it's clean and fine tuned to give you the best cooled air it can offer.
Longer system lifespan - The best way to save off your HVAC spending is to get the most out of each and every unit. How long your AC lasts depends on use, environment and maintenance levels so consult our Milford AC maintenance experts to get the most out of your unit.
Reduced energy costs - Our AC maintenance experts are professionals at getting your unit to maximum efficiency. This will reduce your utility bill each month so make sure you're saving every penny you can.
Helps you stay under warranty - Always read the fine print of your warranties carefully, but a lot of them require you to have your unit regularly inspected by a licensed professional.
Allows for more predictable spending - If you're the kind of person that likes to know what your spending ahead of time to budget accordingly, contact our Milford AC maintenance technicians. Not only do emergency repairs add up, but they eat into savings so be proactive.
Reliable AC Repairs in Milford
Whether deciding to repair or replace your central AC, ductless system, or heat pump, you can feel good about the decision when it is made with the advice of a member of our expert team at Tri-City Heating and Cooling. As a family owned and operated company, we truly have our clients' long-term best interests at heart. We have been caring for the comfort needs of countless families in the area for three generations. All of our HVAC technicians are licensed, insured, and share the company goal of having clients that are 100% satisfied.
Tri-City Heating and Cooling recognizes clients have many service providers available and works to be their top choice. That's why we're committed to being your one-stop-shop for all household appliance and service needs, as well as offering innovative and efficient home solutions combined with exemplary customer service.
To schedule AC repair and maintenance in Milford, call (203) 303-5700 or send us a message online. We look forward to serving you!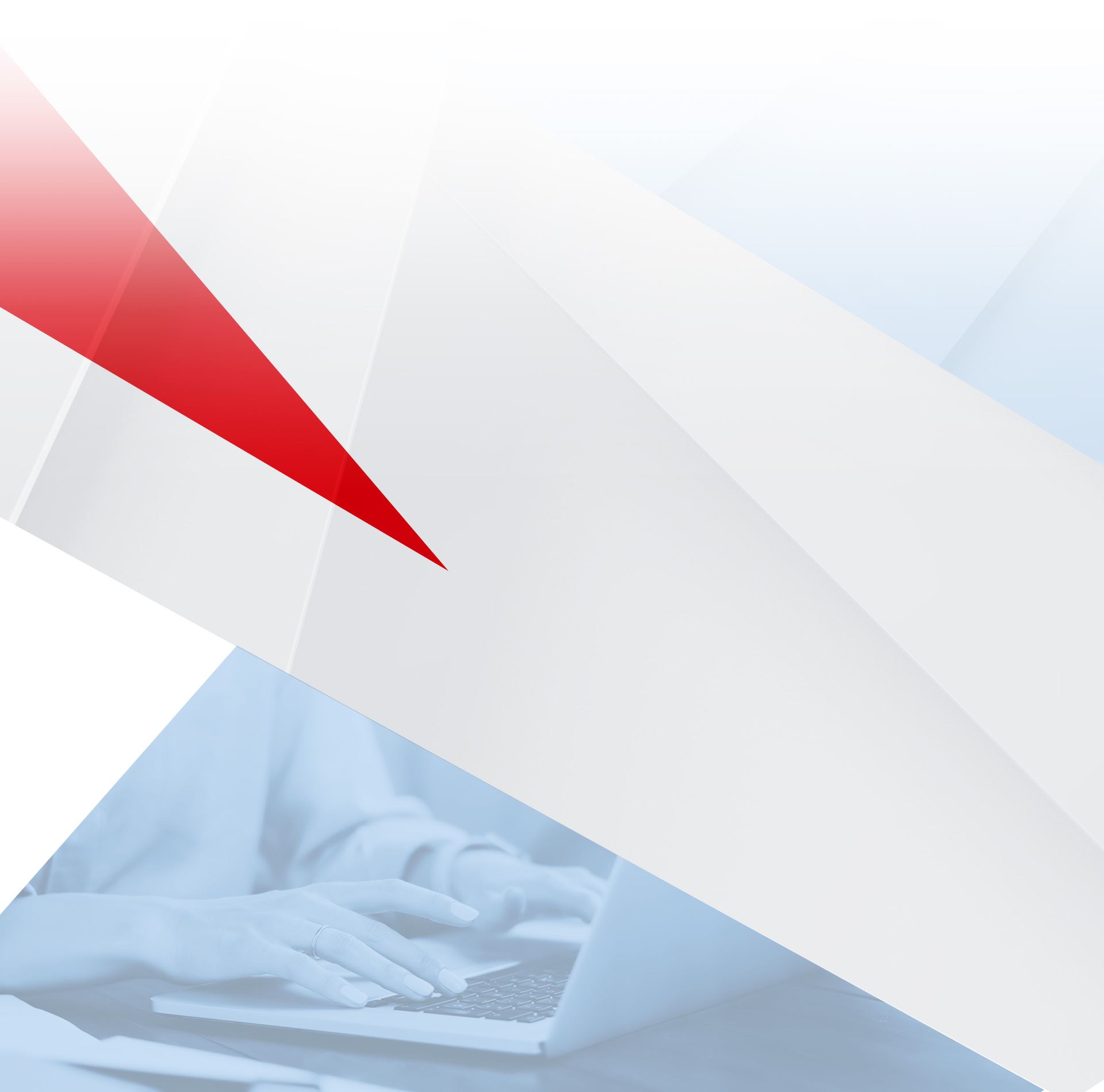 Why Choose Tri-City Heating and Cooling?
55+ Years of Experience in the Industry

Our Technicians are Highly Trained and NATE Certified

We are Respectful of Home and Use the Needed Protection

We Provide a 10-Year Warranty on Parts and 2-Year on Labor

Flat-Rate Pricing on All Our Services