Duct Services Providing Quality & Professional Work Since 1963
Duct Installation & Repair in Milford, CT
Quick & Comprehensive Duct Services in Fairfield & New Haven Counties
Finding a heating and air conditioning company you can truly rely on shouldn't have to be so difficult. Here at Tri-City Heating and Cooling, taking care of your home and family is what our team does best. When you need duct cleaning and repair services in Milford, we are here to help.
Backed by 55+ years of service excellence and equipped with high-quality tools and technology, you can count on our team to deliver the expert, reliable service you deserve. When you want the job done right the first time, call Tri-City Heating and Cooling.
Call (203) 303-5700 or contact us online to schedule fast & thorough air duct cleaning & repair in Milford and throughout New Haven & Fairfield counties today!
Signs You Need Duct Cleaning
Your ductwork is responsible for distributing fresh, clean air throughout your home, which is made quite difficult when they are full of dust, dirt, bacteria, and other contaminants. In order to avoid an unhealthy air quality situation, it is a good idea to become familiar with the signs that you need your ducts cleaned.
Schedule professional air duct cleaning in Milford or Coastal Connecticut if:
The smell of mold or mildew - If the air coming from your air registers smells like must or mildew, call in our duct cleaning professionals. Cooling air requires a bit of condensation so there's often excess moisture in your ducts that can lead to mold or mildew growth.
Dust - If your Milford home is covered in dust after running your heater or air conditioner, check your ducts. First inspect your air vents to see how dusty they are and take them off to look at the inside of your ductwork.
There was an unexpected spike in your utility bills - If there's more friction in your ductwork from unnecessary accumulation, then your thermostat will need more treated air than is normal which will result in a spike in your utility bill.
You have just recently treated a pest infestation in your home or ductwork - Because ducts are dark and have nothing threatening in them, they make for perfect shelter for pests and rodents. When in doubt trust your senses and your nose when it comes to these critters.
You just had a major renovation done to your home - When there's construction going on, there'll be excess dust that always finds a way to get into your duct work, so call in our Milford duct cleaning specialists.
The air filter gets dirty or clogged too fast - It's good practice to check your HVAC air filters regularly, but if it's dirty after just replacing it then you've likely got dust accumulation in your ductwork as well.
There is visible mold growth on the outside of your ductwork - If you have mold on the outside of your ducts, it's almost certainly growing on the inside as well so get them cleaned promptly as this can be hazardous for your health.
If you are experiencing any of the above problems, reach out to Tri-City Heating and Cooling. Our home service specialists will carefully inspect your system and provide thorough duct cleaning services to take care of the problem right away.
How Often Should I Schedule Duct Cleaning?
Duct cleaning in Milford is a great way to ensure your system is functioning efficiently and effectively. Experts recommend having your ducts cleaned every 3-5 years, but, if you are experiencing duct problems, you should schedule a service sooner.
Do I Need Duct Repair?
Did you know that duct leaks or improperly installed air ducts can create a 30% loss in energy? Air ducts are a very important component of your HVAC system and need to be properly maintained to prevent serious damage and keep your home comfortable.
Signs that you need to schedule duct repair in Milford include:
There is a lot of dust around your air vents
Your energy bills are through the roof
Your HVAC system has to run all day to reach the temp set on your thermostat
There are musty or mildewy odors in your home
Your ducts make banging or whistling sounds
The airflow coming from your ducts is weak
Your ductwork is visibly damaged
Temperatures throughout your home are uneven
Problems with your ductwork can put a lot of strain on your heating and air conditioning systems and cause costly repairs, replacements, and even premature failure. Make sure your most essential home comfort systems are taken care of and your home is kept comfortable by repairing your ducts as soon as you detect a problem.
Schedule Your High-Quality Duct Service Today
When your ducts need to be cleaned or repaired, turn to the most trusted name in HVAC. Tri-City Heating and Cooling is backed by over half a century of experience and has what it takes to take care of your home and keep it running smoothly. We offer dependable and affordable duct cleaning and repair services in Milford and across Fairfield and New Haven counties guaranteed to help your ducts function properly.
Call (203) 303-5700 or contact us online to schedule swift & superior duct cleaning & repair in Milford or New Haven & Fairfield counties today!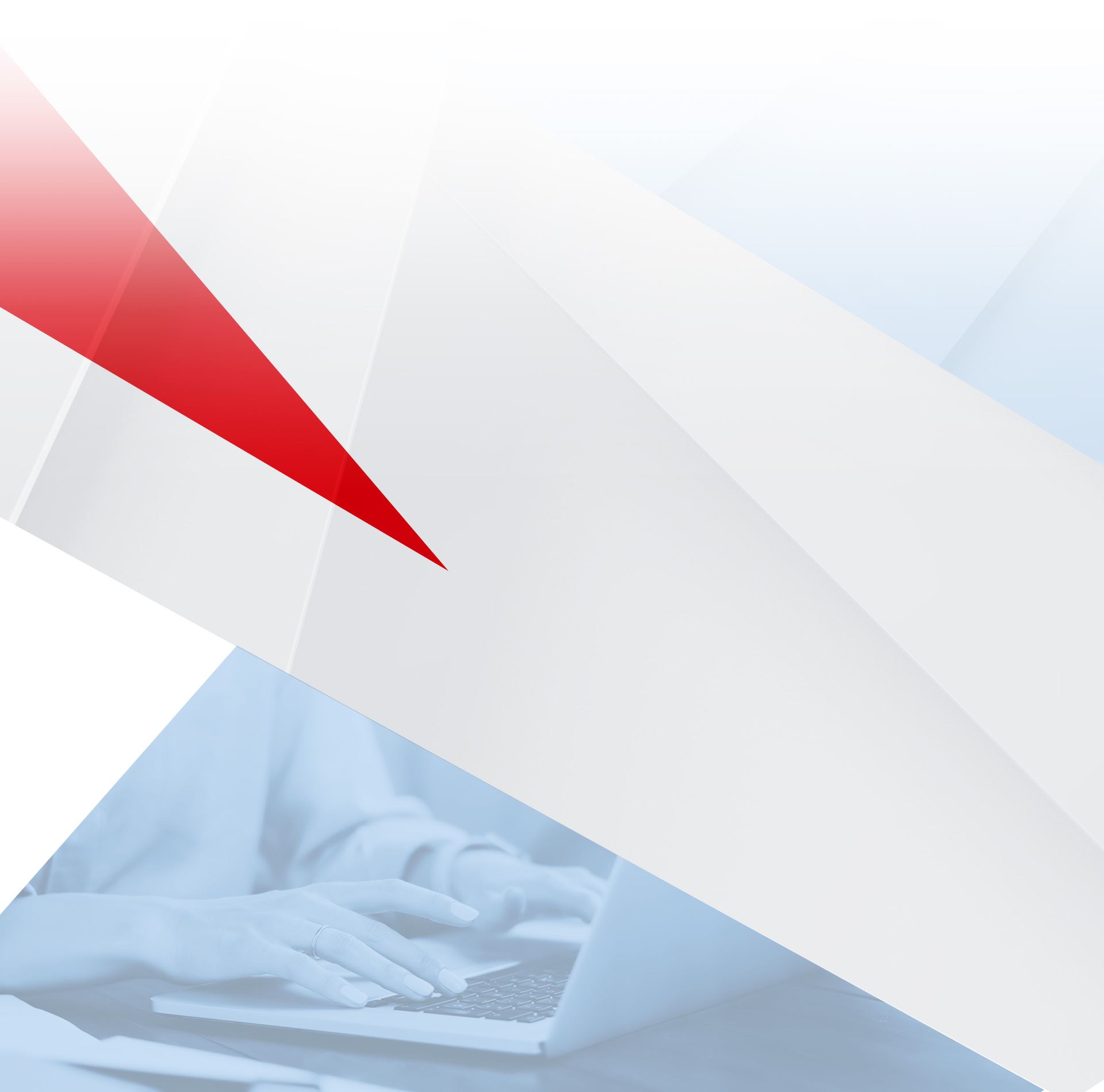 Why Choose Tri-City Heating and Cooling?
55+ Years of Experience in the Industry

Our Technicians are Highly Trained and NATE Certified

We are Respectful of Home and Use the Needed Protection

We Provide a 10-Year Warranty on Parts and 2-Year on Labor

Flat-Rate Pricing on All Our Services