Drain Cleaning Providing Quality & Professional Work Since 1963
Milford Drain Cleaning
Fast Clogged Drain Repairs for Southern Connecticut Homes
Broken or clogged drains should be a serious cause for concern. Because small problems can quickly escalate into something much more serious if it is not fixed right away, you need a drain cleaning solution that's both fast and effective. However, those seemingly easy chemical drain cleaners are more trouble than they're worth—because they eat away at things indiscriminately, they can and will erode your plumbing lines, resulting in even more extensive damage. This is why there's no substitute for a high-quality, professional plumbing repair from the Milford drain cleaning team at Tri-City Heating and Cooling.
The moment you notice a sign of a clogged or broken drain, it is vital that you call for professional help. Tri-City Heating and Cooling is a trusted plumbing company that has offered thorough drain cleaning services for years, especially when you have an urgent need for plumbing repairs. If you live in Bridgeport, Fairfield, or the surrounding areas, you can rely on us for our fast response time and quality service.
Call us today at (203) 303-5700 to make an appointment for drain cleaning in Milford, CT.
Recognizing When Drain Repairs are Needed
Before you are able to call for drain cleaning services, you will need to be able to recognize the signs of an issue. Drain clogs may seem obvious, but their true nature is usually different than you might think. Do you know where in your line your clog is located? Do you know what your clog is made of? You might have an idea, but it's impossible to tell just by looking at the issue simply because clogged piping is hidden away and the clog is inside these lines. Once you have noticed any of the following problems, you should schedule an inspection right away.
A few signs that you have a drain pipe issue include:
Backflow from one drain to another
Slow drainage in any of your fixtures
Strange odors coming from the drains
Schedule Ongoing Drain Maintenance
It is highly recommended that you schedule regular maintenance to help prevent any type of drain backup or emergency. During your maintenance appointment, we can provide a number of services to remove debris from your pipes and drains, including high speed jetting. Whatever your needs may be, our Milford drain cleaning technicians are available to help. You can greatly improve your odds by investing in maintenance, which allows us to find problems before they develop.
Drain Cleaning FAQs
What can I do to keep my kitchen sink from clogging?
Taking some extra preventative steps on a regular basis can help you avoid an obnoxious clogged sink drain. Our plumbing specialists recommend pouring a pot of boiling hot water down your kitchen sink line and letting it drain. This fills the pipe with hot water that melts a lot of congealed fats and oils, allowing them to clear out of the main line. If you do this on a regular basis and your drains still clog, you might have a bigger problem. We don't recommend using harsh chemicals to clear a blockage; the ingredients in many of these products can damage your plumbing, causing even bigger issues later on.
How do I prevent the buildup of hair in my shower drain?
The best way to prevent hair from going down the shower drain is by using a drain strainer set at the point of entry to catch hair and stop it from washing down the pipe with the water. This tool strains debris from the water, so you will need to clean it regularly to allow water to continue to drain normally.
What is the best way to keep my sewer from backing up?
Never pour fats, grease, and cooking oils down the drain. Some of your sewer's worst enemies include fats from meat, lard, cooking oils, butter, and shortening. These sticky substances can harden into fatty residue, and this residue is one of the primary causes of residential sewer backups, particularly during the holiday season. Many people think that it's okay to pour these substances down the drain while running the garbage disposal or hot water, but they are mistaken. These oils reach your sewer and solidify, creating major problems that are difficult to fix. Instead, capture cooled oils and fatty food debris in a can that seals tightly and throw it away with your regular trash.
Contact Tri-City Heating and Cooling at (203) 303-5700 for all of your drain cleaning and repair needs. Schedule your drain cleaning service with us and make sure your problem is gone for good.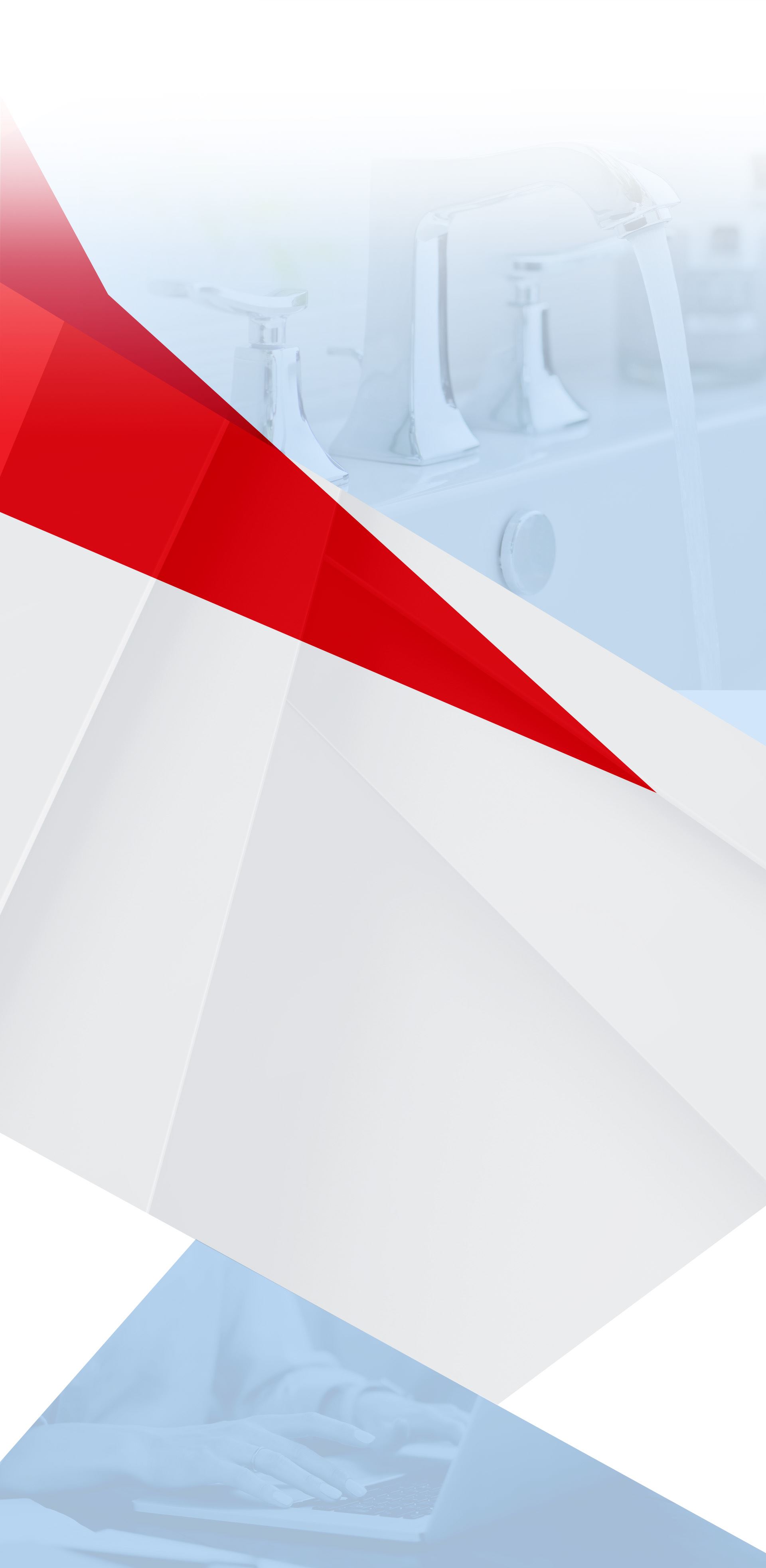 Why Choose Tri-City Heating and Cooling?
55+ Years of Experience in the Industry

Our Technicians are Highly Trained and NATE Certified

We are Respectful of Home and Use the Needed Protection

We Provide a 10-Year Warranty on Parts and 2-Year on Labor

Flat-Rate Pricing on All Our Services