Toilet Repair & Replacement Providing Quality & Professional Work Since 1963
Toilet Repair & Replacement in Milford
Call Tri-City Heating and Cooling Today!
Your toilet is definitely something you don't spend too much time thinking about until it stops functioning properly. If you're experiencing problems with your toilet, Tri-City Heating and Cooling has a solution. Our experts are equipped with quality tools and technology that enable us to repair any issue in no time at all. And, when the time comes to replace your toilet, you can count on us to set you up with a high-efficiency system designed to last for many years to come.
Schedule toilet repair or replacement in Milford by calling (203) 303-5700.
Signs You Need Toilet Repair in Milford
Ignoring issues with your toilet can cause a lot of damage to your plumbing system.
Call our plumbers for:
A stubborn clog
A toilet that won't stop running
A broken toilet handle
Rusty or otherwise damaged toilet components
A toilet that won't flush
An overflowing toilet
Water that backs up into sinks or showers after flushing
How to Avoid Toilet Repairs
No one likes dealing with toilet problems. Luckily, there are a few precautions you can take to help reduce the risk of repairs.
Below are 5 tips for preventing toilet repairs:
Don't use harsh chemical cleaners often
Avoid flushing too much toilet paper, feminine hygiene products, or any other items that will create serious clogs
Use vinegar or baking soda to clean your toilet
Schedule routine plumbing inspections
Fix any toilet issues that crop up before they cause major damage
With proper maintenance, you can expect your toilet to last for a very long time. For more tips on how to avoid toilet disasters, reach out to our Milford toilet repair pros.
Signs You Need a New Toilet
Toilets are designed to last a long time, but not forever. If you are having problems with yours, it might just be time for a replacement. The last thing you want to do is spend a ton of money on repairs just to find out you'd be better off with a new system.
Signs that you need a new toilet include:
It is 25 years old or older
It wobbles when you sit down
There are cracks in the tank and/or bowl
It leaks
It takes forever to flush
It gets clogged often
It doesn't flush very well
You have had to repair it several times
It has a round bowl
Your water bill is high
If you aren't sure whether or not it is time for a new toilet, reach out to our Milford toilet replacement specialists. We will examine the components of your system, assess its overall condition, and offer you our honest advice. If replacement is necessary, you can count on us to make the installation process easy as can be. And, as experts in our field, we have access to the highest performing systems on the market.
Exceptional Service, Guaranteed!
Here at Tri-City Heating and Cooling, we understand that a smooth-running home makes for a happy family. That is why we are committed to delivering the top-quality service you deserve. If your toilet is acting up, we've got a solution. Backed by over 55 years of plumbing service excellence, you can trust that we know a thing or two about toilets.
Call (203) 303-5700 to schedule a toilet repair or replacement in Milford. We look forward to serving you!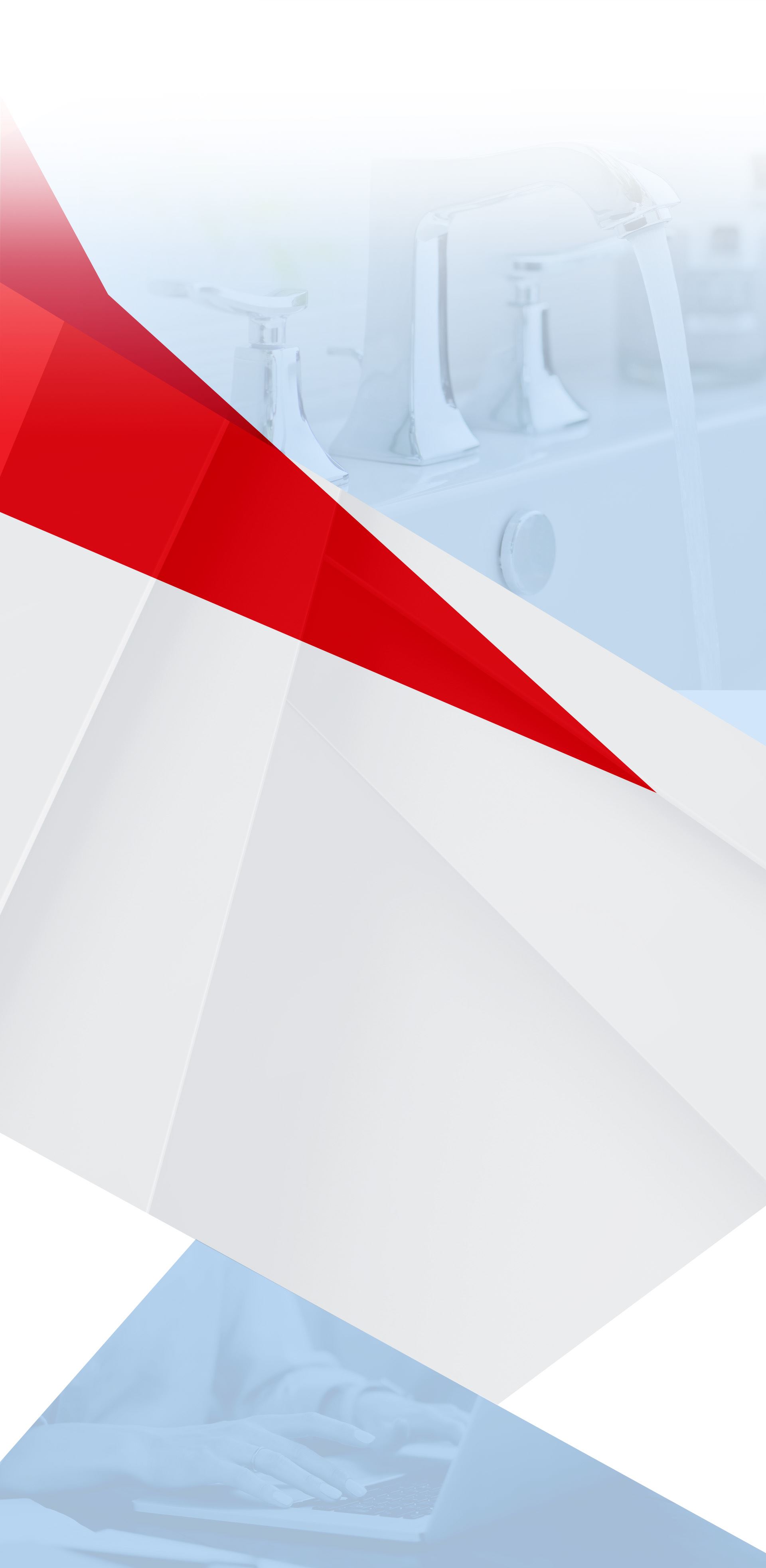 Why Choose Tri-City Heating and Cooling?
55+ Years of Experience in the Industry

Our Technicians are Highly Trained and NATE Certified

We are Respectful of Home and Use the Needed Protection

We Provide a 10-Year Warranty on Parts and 2-Year on Labor

Flat-Rate Pricing on All Our Services