Trumbull Furnace Repair Providing Quality & Professional Work Since 1963
Furnace Repair in Trumbull, CT
Dependable 24-Hour Emergency Heating Service in Fairfield County
The last thing you need when you are chilled to the bone after shoveling snow is to find that your heating system has stalled. If you have found yourself in this unfortunate situation, don't panic—call Tri-City Heating and Cooling for prompt heating service no matter what time it is.
We're always available to provide top-quality heating repair in Trumbull and the nearby areas. Highly rated, trusted, and backed by more than 55 years of experience, you can count on us to resolve any heating issue, big or small.
We work on all types of heating equipment, including:
Central heating systems
Radiant floor heating
Boilers
Ductless HVAC systems
Heat pumps
Schedule quick & convenient 24-hour emergency furnace repair in Trumbull, CT, by calling (203) 303-5700 or contacting us info online today!
Trumbull Furnace Tune Ups
Regular maintenance is crucial for the integrity of a heating system. A furnace or other heating unit that is maintained on a regular basis will work more efficiently and reliably throughout the cold winter months. Any maintenance that you leave for the last minute will eventually end up costing you more in the long run. Regular maintenance will also increase the lifespan of your unit, helping you save on your energy bill and put less stress on your unit. The more efficiently your heater works, the less likely it will be to break down.
Heating System Replacement in Trumbull
As heating professionals, we are often asked when a home heating system should be replaced. If the cost to repair your unit is close to half of what it is worth, you may want to consider replacing your heater. We can help you select the right type of heating system for your needs and budget. We also offer convenient financing options to make your purchase more affordable.
There are many benefits to upgrading to a new heating system:
Convenience. If your heating system seems to require frequent repairs, you may want to purchase a new heating system. This can help you avoid unexpected repairs down the road.
Energy Tax Credits. Did you know that you can take advantage of tax credits when purchasing a select high-efficiency heating system? You may be able to recover up to 30% off the cost of some high-efficiency heating systems with these credits.
Improved Air Quality. Many new heating systems offer better humidity control, which means less mold and mildew growth. New home heating systems are often compatible with high-efficiency indoor air cleaners, which can minimize the impact of many indoor pollutants.
If you notice an increase in your home heating bills or the overall cost of operating your home heating system, call Tri-City Heating and Cooling. A decline in the efficiency of your furnace or other heating system can indicate that something needs to be repaired or replaced.
Oil to Gas Conversion
Is your home or business still heated by an oil-fueled system? The time is now to consider converting to natural gas. Not only is natural gas more clean and readily available than oil, it can also help improve the efficiency of your heating system and save you a significant amount of money. Oil to gas conversions should only be handled by a highly trained, licensed heating company, so be sure to give us a call today.
Need furnace repair or replacement in Trumbull? Give us a call now or request an appointment online.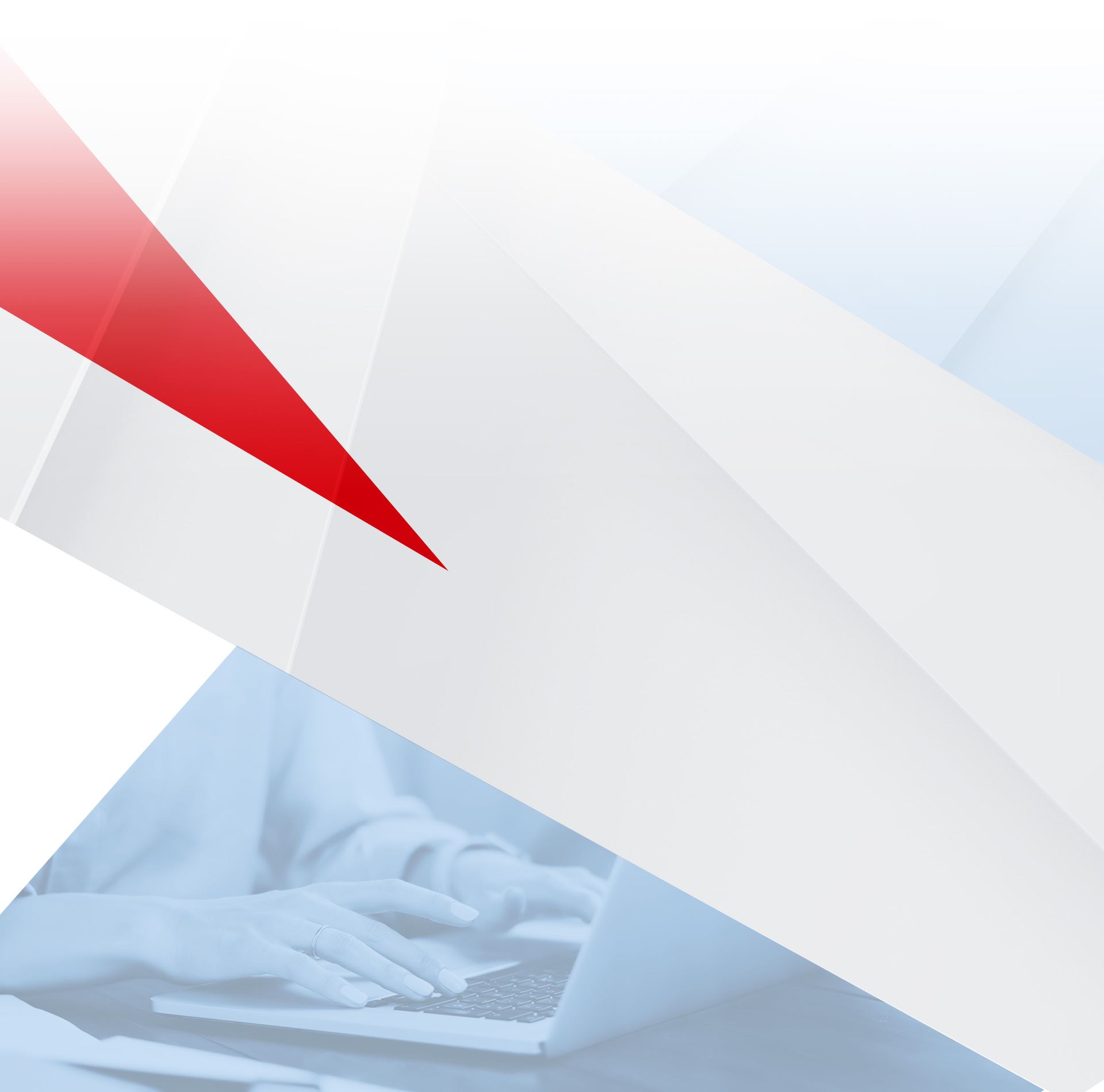 Why Choose Tri-City Heating and Cooling?
55+ Years of Experience in the Industry

Our Technicians are Highly Trained and NATE Certified

We are Respectful of Home and Use the Needed Protection

We Provide a 10-Year Warranty on Parts and 2-Year on Labor

Flat-Rate Pricing on All Our Services