Stratford Furnace Repair Providing Quality & Professional Work Since 1963
Furnace Repair in Stratford, CT
Fast & Superior 24-Hour Emergency Heating Replacement
It's not uncommon for winter temperatures to plummet down to frigid levels during the winter months here in Connecticut, and that means you need a reliable, durable source of heat. Most people turn to a furnace when they need warmth, be it a gas-burning heater, an electric furnace, or even an oil-burning unit that may be starting to show signs of age.
While furnaces are renowned for their ability to produce consistent heat through even some of the coldest temperatures of the year, they can and do break down and stop working properly. When this happens to you, you need a fast, professional repair from the Stratford furnace repair pros at Tri-City Heating and Cooling.
Here at Tri-City Heating and Cooling, we take your furnace problems seriously and treat them as though they were happening in our own home or business. When something goes wrong, one of our highly-trained and skilled technicians will come to you to diagnose and repair the issue as soon as possible. We know how stressful this experience can be, so we do everything we can to take the stress out of finding the right repair contractor for the job.
All of our technicians are hand-selected for their skill and their friendliness, and we stand by the work we do. We treat your problem at the source and get your furnace working again so you can go back to living a comfortable, healthy life in stress-free peace. We're even here to help when your furnace goes out in an emergency, offering 24/7 availability and round-the-clock repairs so your issue can be fixed without having to wait!
Get effective & lasting furnace repair in Stratford, CT, by calling (203) 303-5700 or contacting us online today!
We'll Fix Whatever's Wrong with Your Furnace
Furnaces can be fickle appliances. While they're generally reliable and will turn on without issue, they become more and more temperamental as they age. As things wear out, furnaces have a harder time reaching your temperature goal and staying there when they do. As a result, they burn through more energy, take longer cycle times, and eventually parts break down and stop working completely. At Tri-City Heating and Cooling, we'll figure out what your problem is and fix it for good. We service all makes and models, meaning you can be confident we'll solve whatever problem you have.
Our full range of furnace repairs includes:
Lack of heat
Inconsistent temperatures
Dying heating elements
Electrical problems
Thermostat problems
Blower fan problems
Ignition or pilot light problems
24/7 Emergency Services Available
Tri-City Heating and Cooling is here to help when you need us the most, and that includes over nights, on weekends, or even on holidays. We offer emergency services and are available to take your call 24 hours a day, 7 days a week. When something goes wrong and your heater needs to be fixed, we'll send a technician out to you to solve the problem and get your home working as it should once again. And we always offer the same great customer care and experience that we've become renowned for.
Get the help you need from the pros at Tri-City Heating and Cooling! Contact us today.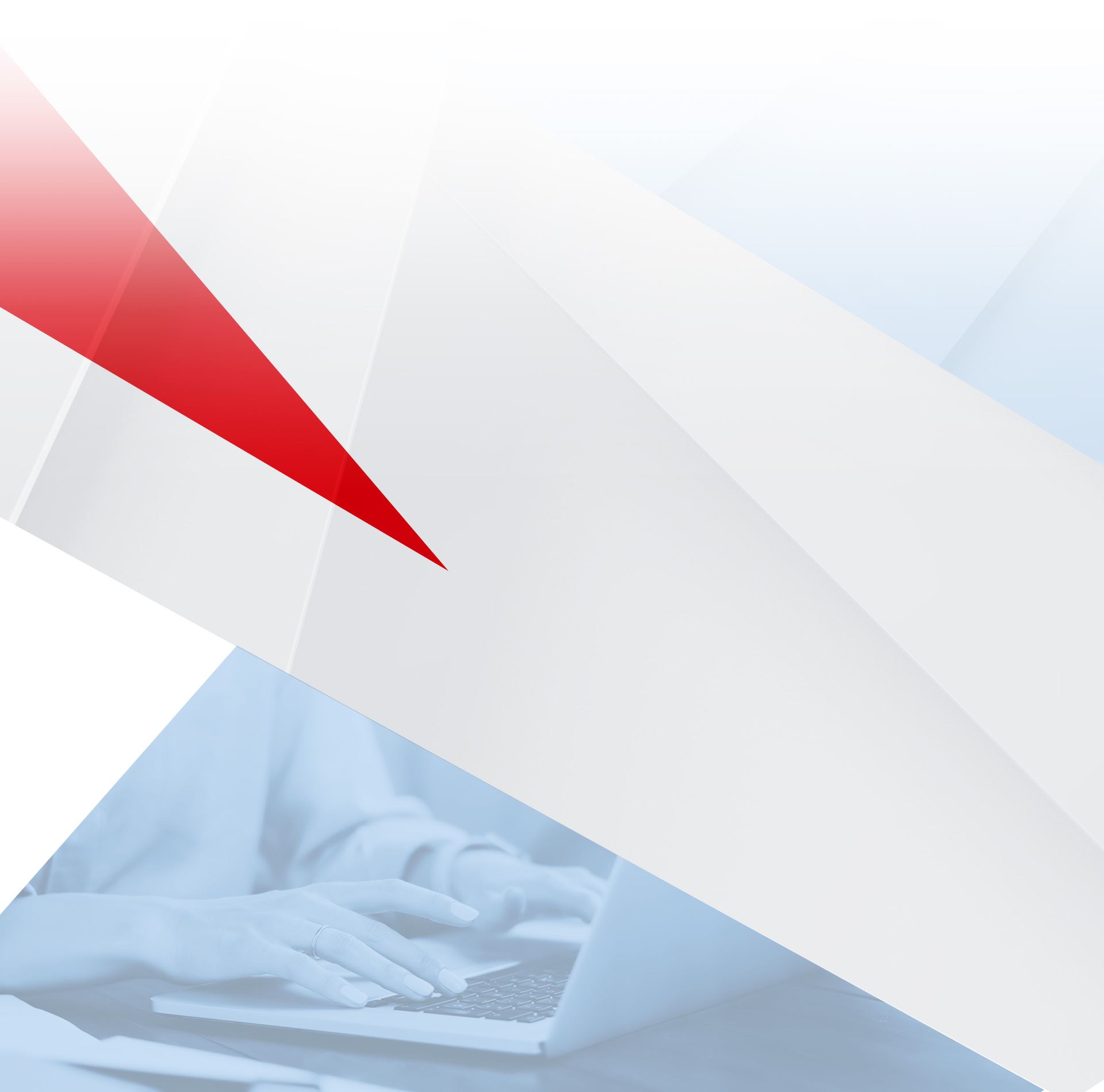 Why Choose Tri-City Heating and Cooling?
55+ Years of Experience in the Industry

Our Technicians are Highly Trained and NATE Certified

We are Respectful of Home and Use the Needed Protection

We Provide a 10-Year Warranty on Parts and 2-Year on Labor

Flat-Rate Pricing on All Our Services