Norwalk Furnace Repair Providing Quality & Professional Work Since 1963
Furnace Repair in Norwalk, CT
Prompt & Dependable Emergency Heating Service, Installation, Maintenance & More
Going without the services of your heater in the middle of winter can be a frustrating and unenjoyable experience. For some, however, the issue can be even worse. A broken heater can damage your home, jeopardize your health, and so much more. That's why you need a fast and reliable heating solution, and why you should call Tri-City Heating and Cooling today.
We offer a full range of repair solutions for all types of furnaces, including electric furnaces, natural gas furnaces, and even older oil-burning furnaces. When your heating gives out, you can trust that we'll come to you as soon as possible and get you the repairs you need right away so you can go back to living your life in comfort.
At Tri-City Heating and Cooling, your comfort is our priority, and your complete satisfaction is our goal. We do everything we can to provide you with the best service you'll find anywhere, and that means going the extra mile for you. When you trust your home to us, we make sure we arrive at your scheduled service on-time, in uniform, and with the tools and components needed to conduct most repairs right then and there.
We're honest and transparent in our pricing, and we always tell you everything we find so you can know exactly what's going on with your system. Our team members have been hand-selected for both their skills and their friendliness, and each is honest about their professional opinion for what will truly help you.
Schedule effective & affordable 24-hour emergency furnace repair in Norwalk, CT, by calling (203) 303-5700 or contacting us info online today!
We Fix Your Furnace Problems the First Time
Furnaces come in a wide variety of different sizes and styles, and that means figuring out what is wrong with your system might seem intimidating. However, when you trust the Norwalk furnace repair pros from Tri-City Heating and Cooling, you won't have to stress over it. Our team knows all types of furnaces inside and out, and we work to quickly and correctly identify your problem so it is fixed the first time. From gas furnaces to electric models to oil burners alike, we make your system work flawlessly again.
We repair all types of furnace issues, including:
Lack of heat
Inconsistent temperatures
Dying heating elements
Electrical problems
Thermostat problems
Blower fan problems
Ignition or pilot light problems
Tri-City Heating and Cooling services all makes and models of heating equipment, and that means you can trust us to fix whatever system you have. Whenever something goes wrong, you can be confident that you'll have the right solution as soon as possible when you simply give us a call.
Furnace Replacements
Is it time to replace your furnace? Our team will help you find out! We are always honest and upfront when it comes to our recommendations, and that means we'll always recommend a furnace replacement when we feel it is the best option in your situation. We know that continuing to repair an old furnace can often lead to excessive spending on repeated service calls, and our recommendations are designed to help you avoid that. When the time comes for a new furnace installation, we can get that job done for you as well.
Oil Furnace Upgrades
Oil burning furnaces were the system of choice for years, but today they are tremendously outdated, expensive to run, and in many cases, not the ideal choice. They produce a ton of exhaust fumes, and that makes them a significant source of pollution that is bad for our environment. Not to mention constantly having to purchase oil to burn as a fuel source is expensive and tedious. If you want to ditch the oil-burning furnace in your older home or business, give Tri-City Heating and Cooling a call! We offer new furnace retrofitting, and will make sure your new heating system works great, is energy-efficient, and is better for the environment.
Need your heater repaired? Contact Tri-City Heating and Cooling today!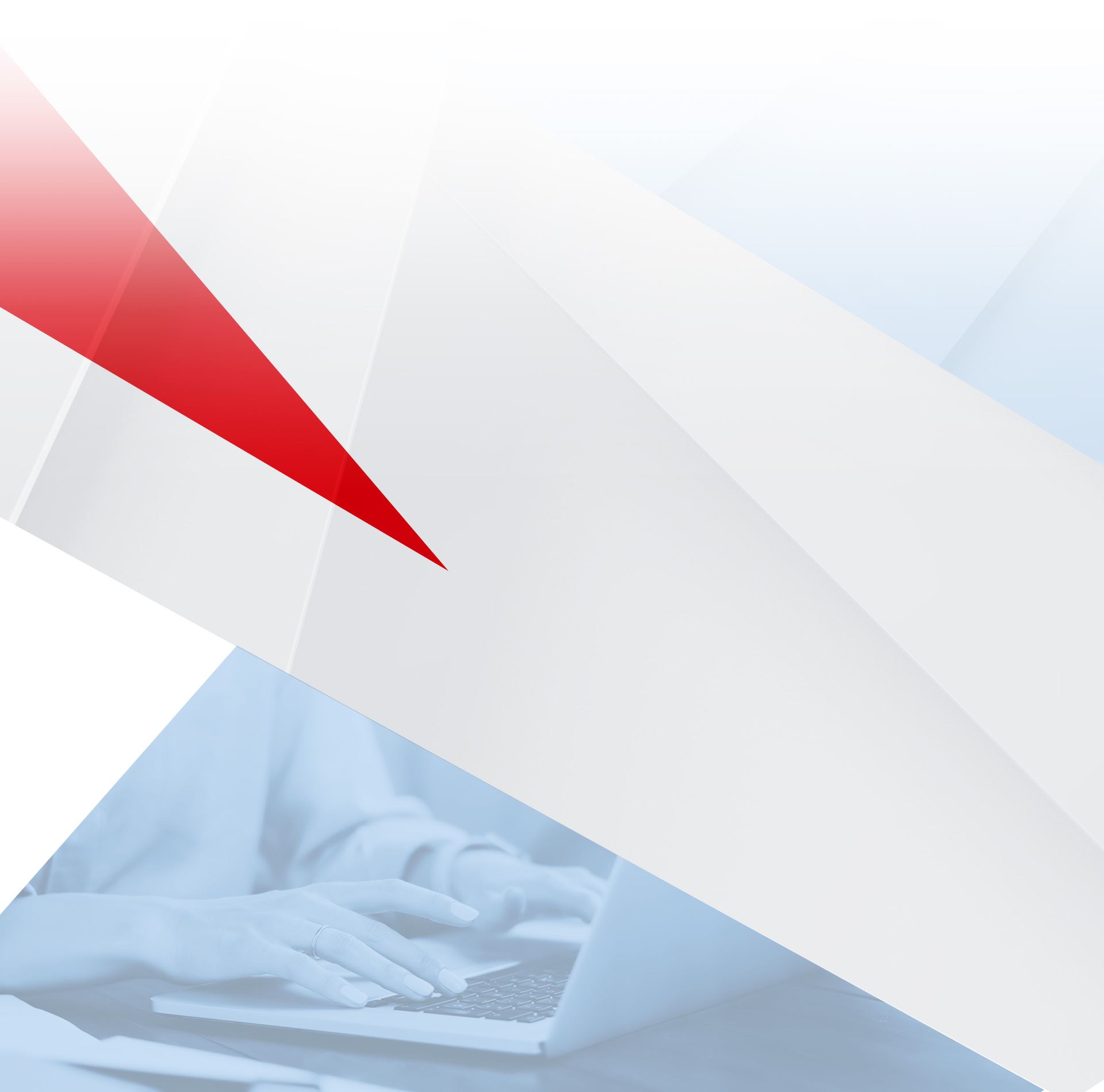 Why Choose Tri-City Heating and Cooling?
55+ Years of Experience in the Industry

Our Technicians are Highly Trained and NATE Certified

We are Respectful of Home and Use the Needed Protection

We Provide a 10-Year Warranty on Parts and 2-Year on Labor

Flat-Rate Pricing on All Our Services