Bridgeport Furnace Repair Providing Quality & Professional Work Since 1963
Furnace Repair in Bridgeport, CT
Top-Notch 24-Hour Heating Replacement, Installation, Tune-Up & More
A broken furnace is bad news during the cold winter months. If you have a broken heater, now is the time to call Tri-City Heating and Cooling to schedule a service appointment with a NATE Certified technician. Our team has been trusted for more than 55 years and is available 24/7 to respond to emergencies. Known for prompt and courteous service, our team is ready to quickly diagnose your heater issue and offer you an effective solution that is respectful of your needs and budget.
Receive top-notch furnace repair in Bridgeport, CT, by submitting your info online or calling (203) 303-5700 today!
Reasons Why Your Furnace Is Blowing Cold Air
Reason #1: Lack of Fuel. Naturally, if there is no fuel feeding into the furnace, it won't produce heat. First check to see if your furnace has a steady supply of natural gas, oil, or that the electric switch is turned on (depending on which type of furnace you have). Afterward, check to make sure that the gas supply valve is completely open, the oil filters are not clogged and causing blockages, or that the circuit breaker isn't breaking.
Reason #2: Needs to Be Reset. If your furnace is relatively new, there's a chance it is computer controlled. Every once in awhile these furnaces will glitch, causing them not to work properly. Most of the time they can be quickly fixed by resetting the furnace's computer. Switch the furnace off, wait at least 30 seconds, and turn it back on to complete the reboot.
Reason #3: Large Air Leaks. Sometimes the reason your furnace is blowing cold air isn't because of the furnace — it's because of air leaks within the ductwork. If there are any holes, cracks, gashes, or slits in your ductwork, warm air can escape before it has a chance to reach the registers and vents. Hire a professional HVAC technician to check and seal your ductwork.
Protect Your Heater with Preventative Maintenance
One way to help prevent heater breakdowns is to have your system regularly maintained. AtTri-City, we offer comprehensive heater maintenance services to identify any potential issues early before they become expensive and inconvenient problems.
Maintenance services may include:
Furnace cleaning
Filter replacement
Flue pipe inspection
System adjustments
Efficiency testing
You'll enjoy the peace of mind that comes with knowing you have taken steps to ensure your heater is in optimal and, most importantly, safe working condition. If you can't remember the last time your heater was serviced, it's a good idea to schedule an appointment as soon as possible.
Call Today to Request Service
If your heater isn't working like it used to, or if it won't turn on at all, don't delay in calling a professional. Tri-City is standing by to schedule your appointment for furnace repair in Bridgeport. In addition to our comprehensive heater repair services, we also offer furnace humidifiers to combat dry indoor air. We are proud to offer honest, flat-rate pricing on all services and offer competitive warranties on parts and labor.
Fill out our online contact form to request heating repair in Bridgeport, CT. Financing options are available!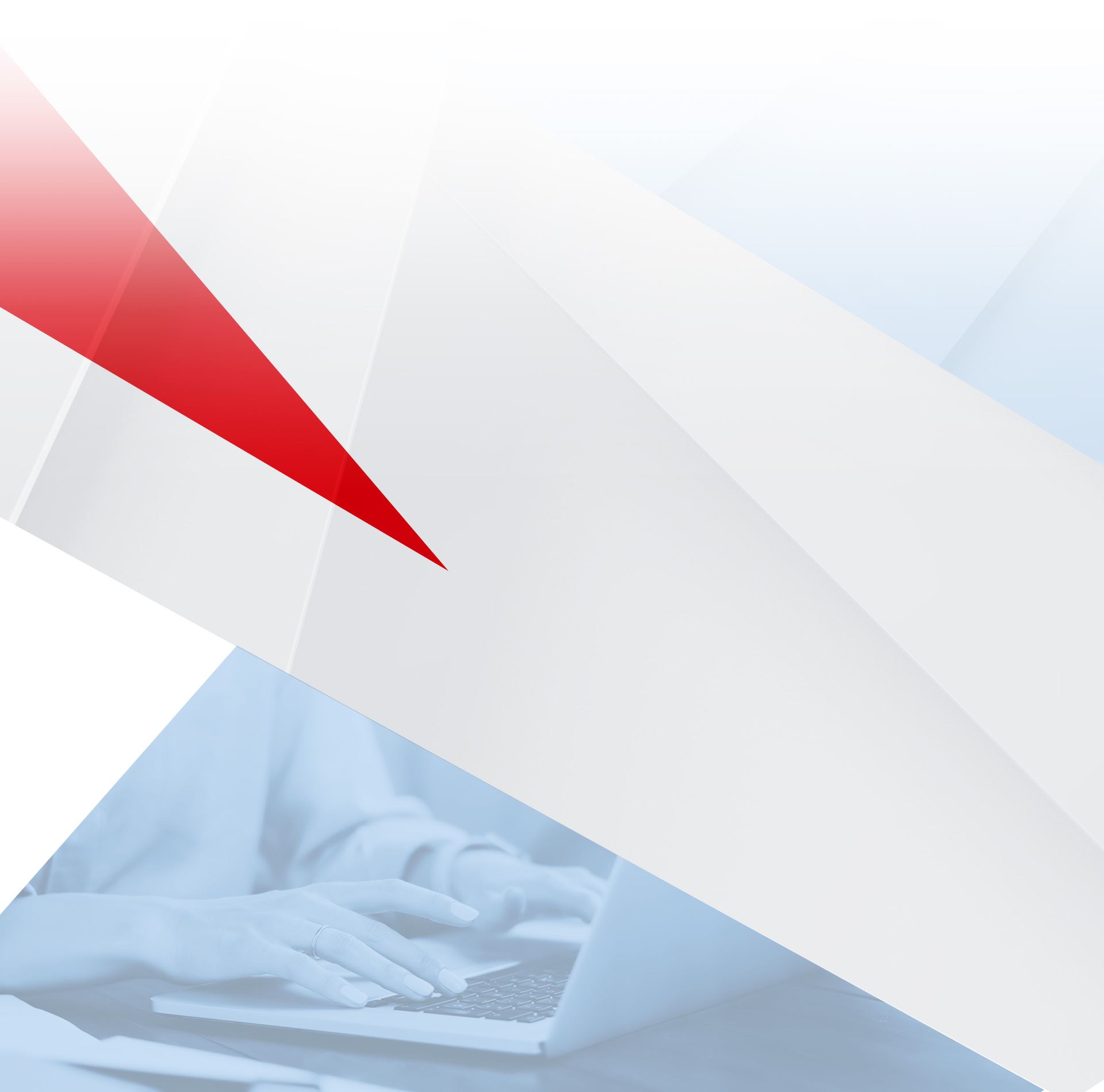 Why Choose Tri-City Heating and Cooling?
55+ Years of Experience in the Industry

Our Technicians are Highly Trained and NATE Certified

We are Respectful of Home and Use the Needed Protection

We Provide a 10-Year Warranty on Parts and 2-Year on Labor

Flat-Rate Pricing on All Our Services