Are You Due for a Brand New Oven?
It can be so frustrating to deal with household appliances that don't work — especially when you're hungry and trying to cook a tasty dish!.
If you have an oven that's on its last legs, it can make managing your daily meal preparation duties a lot more difficult, to say the least.
If you want to minimize inconvenience, you should take note of oven problems before they get the chance to get out of hand. It can help to be able to identify things that commonly signify ovens that are on the verge of breaking down.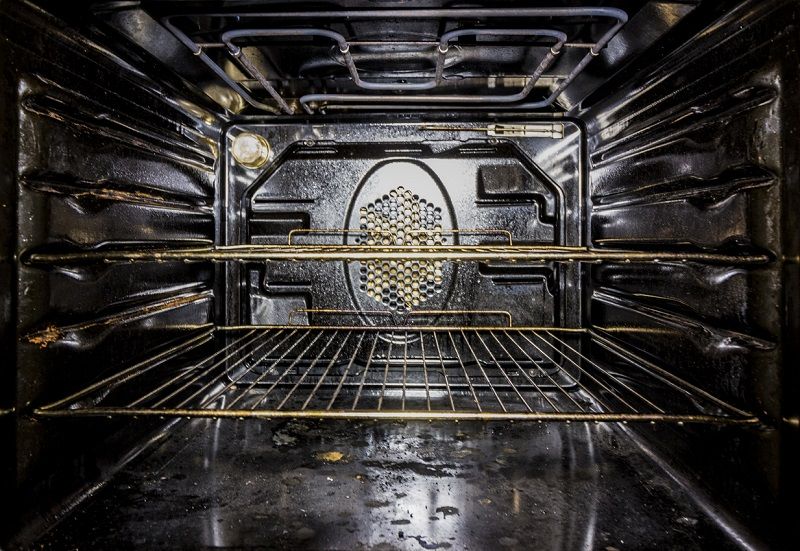 Indications That You Need Oven Replacement
If your oven is ready for replacement, you may start receiving energy bills in the mail that are a lot steeper than before.
Look at your oven's interior, too. Has it taken on a strangely rusty appearance? If it has, you have to replace it A.S.A.P. Rust has the ability to harm oven effectiveness.
Has your oven been cooking things that are far from balanced? An easy warning sign to see if when temperature inconsistencies are wildly apparent. Raw in one area and overcooked in another makes for a really bad meal...
Other warning signs to look out for are pilot difficulties, cooktop splitting, lighting issues, oddly lengthy preheating times, etc.
What to Do When Your Oven is on the Decline
It's critical to be prudent about potential oven replacement. If your older oven is so problematic that you have to put toward a hefty sum of money for repair work, it's most likely just not worth it anymore.
Replacing it fully may actually end up being a lot cheaper, believe it or not. This is especially true when you've already spent money in the past to have other issues fixed. When you add up all of the repairs, a new oven is almost always the same price or cheaper than the sum of extensive repairs.
If you're searching for A+ professional oven repair in Connecticut, the team here at Tri-City is accessible to serve you. Our technicians have substantial experience with oven problems of all varieties.
It doesn't matter what kind of oven you have. You can depend on our appliance repair specialists for service that's thorough, dependable and meticulous. Phone us now for more information.