Trumbull AC Repair Providing Quality & Professional Work Since 1963
Trumbull AC Repair
Air Conditioning Repair, New Installation, Replacement & AC Maintenance in Trumbull, CT
Residents of Trumbull, CT have trusted Tri-City Heating and Cooling with their air conditioning needs since 1963. We service all types of air conditioners, including central AC systems, ductless air conditioning, and heat pumps. With more than 55 years of industry experience, honest and affordable pricing, respectful and highly trained technicians, and convenient financing options for larger services, it's no wonder we've earned so many glowing reviews from our customers.
Give us a call any time to schedule your appointment for AC repair in Trumbull: (203) 303-5700.
Signs You Need AC Repair
1. Unusual sounds - All AC units make some noise and not all new sounds mean the same thing. But if the sound isn't normal and is loud and audible from the next room over then call in our AC repair experts to get your unit back on track.
2. Smells that are off - As cooling air requires a bit of condensation, there could be mold or mildew growth around your unit or in your ductwork. A burning smell coming from your air vents in the summer time is another sign of a unit on the fritz.
3. Changes in airflow - No airflow means you likely have a unit that's not on or a blower fan that's malfunctioning. If you have less airflow call in our Trumbull ac repair experts to inspect your unit or ducts as well.
4. Water leaks - Leaks can happen from your condensate line or your drain pan. You could also be getting ice accumulation from a dirty air filter that's impeding the airflow necessary to check your coolant.
5. A rise in your utility bill - If your AC isn't working at 100% then it could be costing you each month off your utility bills. You should get it inspected by a trained professional as a part of your AC maintenance routine to make sure it isn't costing you more than it should.
Always Available for Emergency AC Repair
We know that your home doesn't stop after 5 PM. Neither do we! At Tri-City Heating and Cooling, we offer emergency AC repair in Trumbull 24 hours a day, 7 days a week. Day or night, our skilled technicians offer the responsive service you need to make sure that your home is functioning properly. We service all makes and models of air conditioning units.
Whether your AC system isn't working properly or you need a whole new system installed, our team offers exceptional quality that simply can't be beat. Our emergency AC repair service in Trumbull is available for both commercial and residential clients, with proven technical expertise to troubleshoot all of your air conditioning issues.
Protect Your Air Conditioner with Our Maintenance Plan
We also offer detailed and specific HVAC service plans. Our technicians will also work with you beforehand to both provide an estimate and to help you to figure out the best air conditioning system for your specific needs and application. We highly recommend joining our Lifetime Comfort Club since regularly scheduled maintenance can reduce unit breakdowns by as much as 95% and lower utility bills up to 30%!
For Trumbull AC repair, a new installation, or AC maintenance services, please give us a call or contact us online.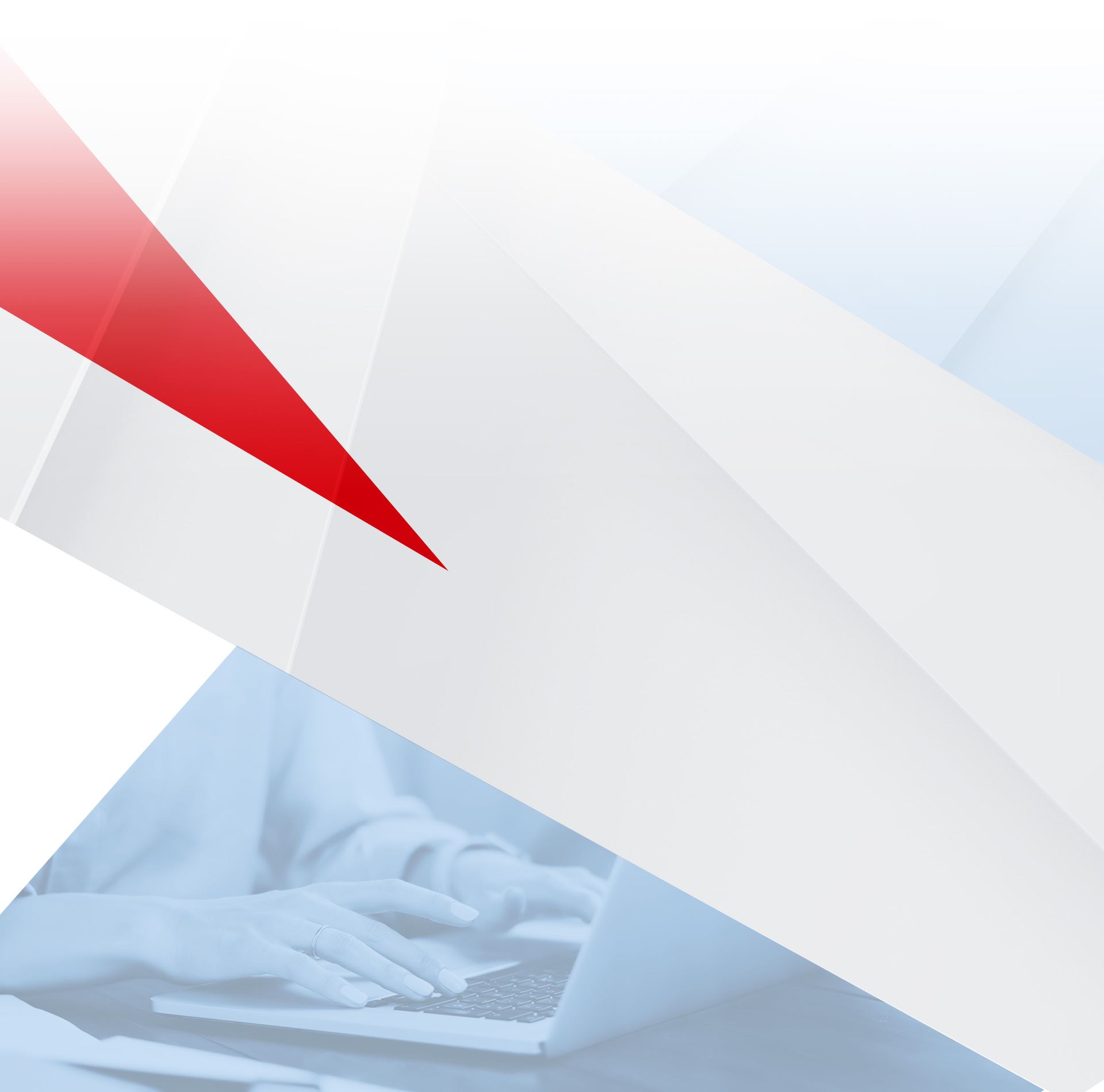 Why Choose Tri-City Heating and Cooling?
55+ Years of Experience in the Industry

Our Technicians are Highly Trained and NATE Certified

We are Respectful of Home and Use the Needed Protection

We Provide a 10-Year Warranty on Parts and 2-Year on Labor

Flat-Rate Pricing on All Our Services