Shelton AC Repair Providing Quality & Professional Work Since 1963
AC Repair in Shelton, CT
Local Air Conditioning Professionals
Tri-City Heating and Cooling is proud to be trusted in Shelton and the surrounding areas for quality AC repair, installation, replacement, and maintenance. In business since 1963, our locally-owned HVAC business is committed to providing the highest level of service around. Our friendly technicians are respectful of you and your home, and come to your door equipped with everything needed to complete your AC service.
Give us a call to schedule any of the following air conditioning services:
Air conditioning repair
Air conditioning maintenance
Air conditioning installation
Air conditioning replacement
Ductless air conditioning service
Heat pump service
Indoor air quality systems
Contact us to day to request a consultation!
How to Choose the Right Air Conditioning Contractor
Armed with the right questions, you can learn all you need to know about the Shelton AC repair company you're considering. You owe it to yourself and your bank account to find the right service company the first time, so don't be afraid to ask these questions.
Air Conditioning Licensing and Insurance. First of all, you should ensure that your Shelton air conditioning professional is licensed. This means you should require the contractor to show you proof of his or her licensure, both by state and by country. Anyone can say they are licensed, so you definitely need to see the paperwork to back up the claims. You can request a copy of the license, and if you still have doubts, you can check with the state to see if the license number is valid. The contractor should carry insurance, as well. By verifying that your HVAC contractor has insurance, you can rest easy knowing that any problems will be covered under the contractors insurance.
Air Conditioning Professional Organizations. As with most professionals, there are organizations that air conditioning contractors can join. Examples include the Air Conditioning Contractors of America (ACCA) and the North American Technician Excellence (NATE) organization. It is not required that a contractor hold these memberships, but there are many benefits to them doing so. You can expect for any air conditioning contractor who is a member of either organization to be held to higher standards, and that means you get better service.
Air Conditioning Service Testimonials and Referrals. It is not wrong to ask your chosen contractor for any testimonials from previous customers. Knowing that the contractor has a stream of satisfied customers that have gone before will give you peace of mind when work starts on your own HVAC system. Also don't be afraid to ask how much of their work comes from referrals. Just like the testimonials, referrals show that previous customers were happy with the completed job. If the company has a great deal of work lined up through referrals, that just means that you are working with a sought after company.
To schedule an appointment for AC repair in Shelton, CT, please call Tri-City Heating and Cooling at (203) 303-5700.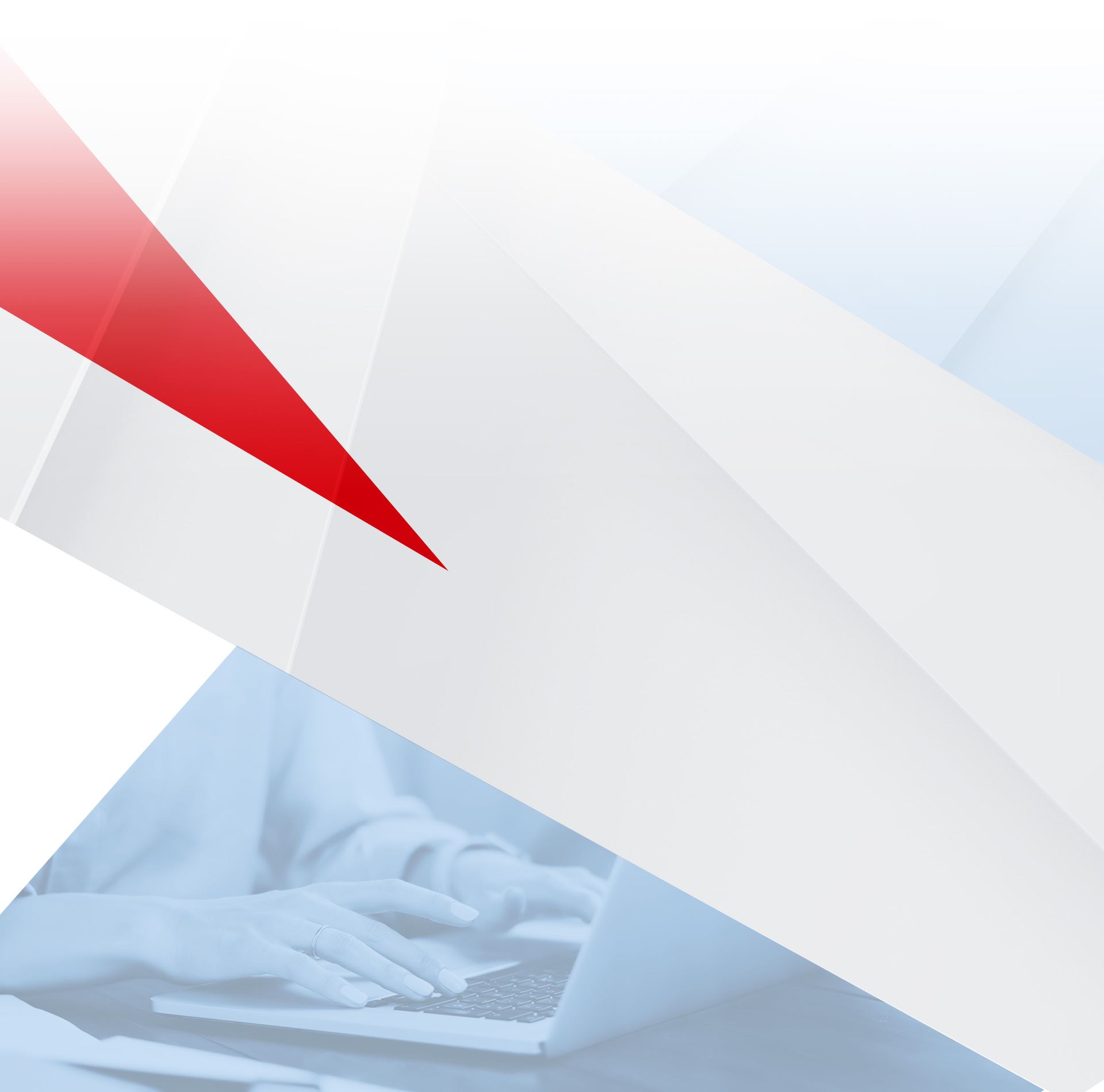 Why Choose Tri-City Heating and Cooling?
55+ Years of Experience in the Industry

Our Technicians are Highly Trained and NATE Certified

We are Respectful of Home and Use the Needed Protection

We Provide a 10-Year Warranty on Parts and 2-Year on Labor

Flat-Rate Pricing on All Our Services