Norwalk AC Repair Providing Quality & Professional Work Since 1963
Norwalk AC Repair
Our Air Conditioning Service Team is Always Available to Help!
(203) 303-5700
Take good care of your air conditioner and it will take good care of you! When your AC needs attention, choose Tri-City Heating and Cooling for quality services that have been trusted in the area since 1963. Available 24/7, we're committed to providing prompt response times and affordable pricing to our customers.
Why make Tri-City your Norwalk AC repair team of choice?
We have earned glowing reviews from our many happy customers
We are NATE (North American Technician Excellence) Certified
We provide a 10-year warranty of parts and 2-year warranties on labor
We offer flat-rate pricing and financing options for all
Contact us online or give us a call now to schedule your AC repair, replacement, or annual maintenance appointment in Norwalk, CT!
When To Replace Or Repair Your Air Conditioning System
As a general rule, if your unit is less than ten years old, there's a good chance repair and maintenance is all you need to keep it going. If you notice problems, have them tended to immediately in order to avoid bigger problems in the future, and that will allow you to hold onto your current unit even longer. If you still decide to upgrade to a new unit, our Norwalk air conditioning professionals are ready and waiting to help you out.
Here's what you should consider when deciding whether to repair or replace your air conditioner:
Average Life Expectancy.
When you are dealing with a brand new air conditioning system, it is always best to repair any problems than arise. When the unit is less than five years old, it's most likely still under warranty, and that means it's just less expensive to let the manufacturer pay for the repairs. After those first five years, everything is up to you.
The life expectancy on an HVAC unit is not set in stone. Everything depends on where the unit is placed, how often you have it tuned and maintained, and the general use and wear placed on the system. Once you pass the deadline on the warranty, you will be responsible for any further repairs. If you had several problems during the first five years, it's a safe assumption that those problems will continue. You may want to rethink the location of your heating and air unit, as well as the brand you are using. Most of all, though, you just need to ensure that your system is maintained properly. That could eliminate most of your problems immediately.
Peace of Mind.
Sometimes, it's just necessary to make an upgrade. If you have an older unit or one that isn't exactly energy efficient, you may want to purchase a new unit just for the peace of mind it will bring. The newest HVAC systems available have several features that may make air conditioning fun. Of course, it's entirely up to you, but you could certainly benefit from the increased energy efficiency in a new air conditioning system.
Energy Efficiency.
If you're hearing strange noises from your heating and air unit, then there's a chance you're not reaching your maximum efficiency. In worse cases, there is something broken in the unit that could eventually cause a massive breakdown of the equipment. If that's the case, it's a good idea to have it checked out and consider an upgrade instead of AC repair.
3 Reasons To Have Your Air Conditioner Tuned Up Each Spring
Regular maintenance will keep your AC system working at its best so you and your family can stay cool. Below are just some of the reasons why you should add a cooling system tune-up to your spring cleaning list:
It Reduces Your Utility Bill. Routinely cleaning or replacing your AC filter is one of the most important maintenance tasks you should be taking, especially if you're a pet owner. If your filter is clogged with dirt and pet hair, dust and debris will bypass the filter and go straight to the coils, which can cause your AC to overheat. With regular cleanings and upkeep, you can lower your unit's energy consumption by up to 15%.

A Breakdown Will Cost You More. Overlooking maintenance is easy to do, but a new unit can be pricey. If your system is under warranty, it's most likely required to receive regular maintenance. Keeping up with routine repairs and cleanings can prolong your cooling system's life by at least ten years and give you the most for your money.

Spot Little Issues Before They Become Big Ones. A tune up with Tri-City Heating & Cooling will prevent significant damage to your air conditioner. Our experts will be able to spot and fix little issues that can become bigger, more expensive problems (such as small leaks or moisture near the condenser unit), saving you headaches and money down the road.
Join our Lifetime Comfort Club to enjoy all of the many benefits of preventive maintenance as well as other enticing perks!
To schedule your appointment for AC repair, replacement, or maintenance in Norwalk, CT, call Tri-City Heating and Cooling at (203) 303-5700.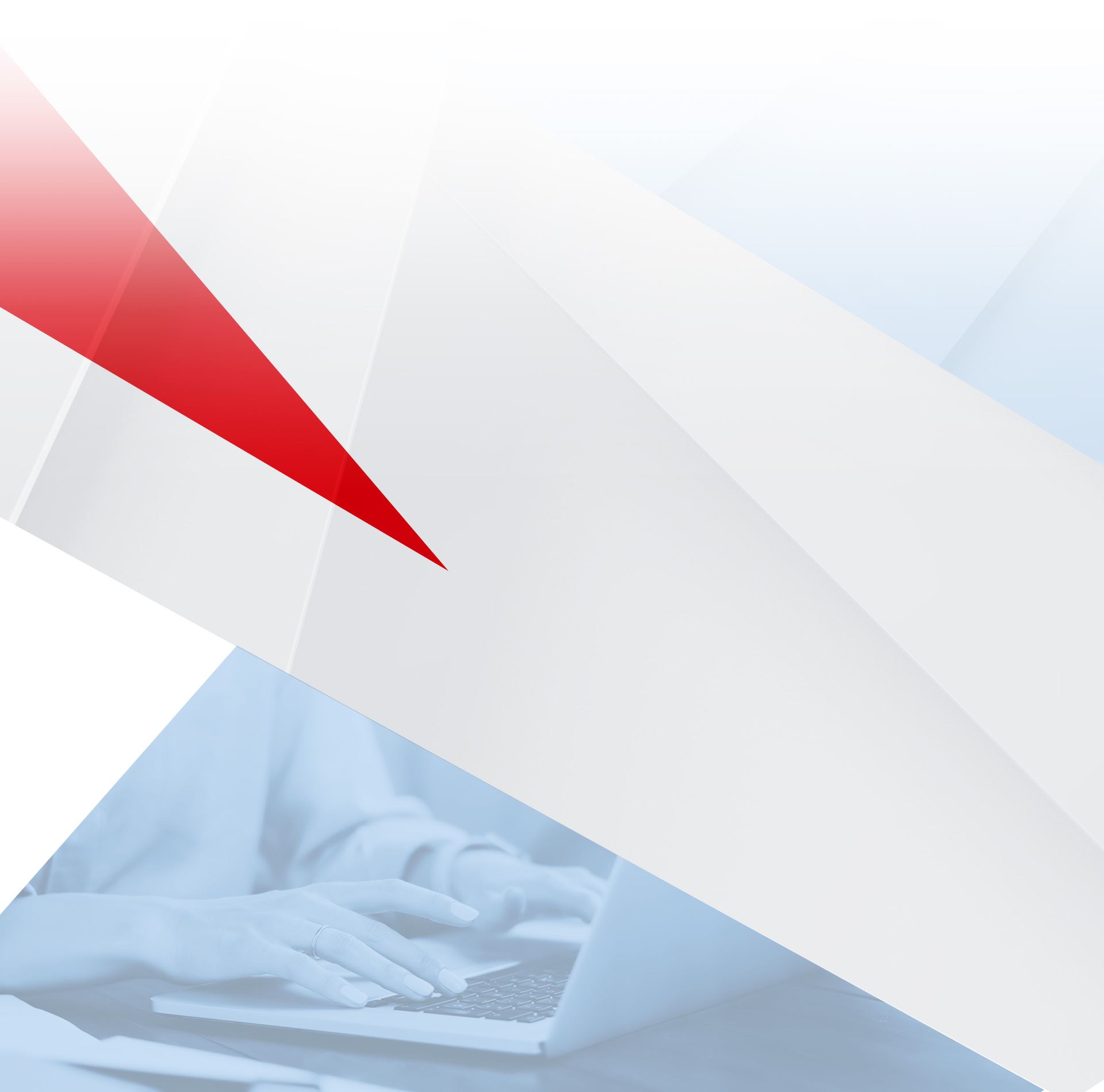 Why Choose Tri-City Heating and Cooling?
55+ Years of Experience in the Industry

Our Technicians are Highly Trained and NATE Certified

We are Respectful of Home and Use the Needed Protection

We Provide a 10-Year Warranty on Parts and 2-Year on Labor

Flat-Rate Pricing on All Our Services