AC Repair Providing Quality & Professional Work Since 1963
New Haven AC Repair
Local Air Conditioning Company Serving New Haven, CT
Is your AC on the fritz? When you need fast, affordable AC repair in New Haven, call on the highly reviewed team at Tri-City Heating and Cooling. Our experienced technicians can quickly diagnose and repair all types of air conditioning issues, from leaks and humidity issues to filter changes and thermostat repairs. Whether your AC is blowing hot air, not blowing at all, or is simply costing you way more than it should to run, give us a call for a professional assessment!
Need AC repair in New Haven? We're always available to respond to emergencies. Call us now at (203) 303-5700!
Signs You Need AC Repair
1. Changes in noise level - All AC units make some noise, but if you notice anything new or abrupt make sure to call in our AC repair pros quickly before the problem worsens.
2. Smells that are off - Because cooling air utilizes condensation, there's sometimes excess moisture in your ducts that can lead to mold/mildew growth. A burning smell is something wrong with the unit itself.
3. Problems with airflow - If your unit isn't turning on or has a blower fan that's malfunctioning you won't be getting any air. If you have reduced airflow it could be a problem in your ducts.
4. Water or ice - Water can leak from the condensate line or the drain pan while ice can accumulate if you have a dirty air filter.
5. Utility bills on the rise - If your AC isn't at 100% it may require more energy to properly cool. Call in our AC repair experts but it could be an indication you'll need replacement soon.
AC Repair Vs. Air Conditioner Replacement?
Not everyone has thousands of dollars to purchase a new air conditioning unit whenever things go wrong, and that could lead to several different repair jobs of hundreds of dollars each. As you might imagine, the AC repair jobs can add up pretty quickly, until you find that you're spending more money on maintenance than you would have paid for a new HVAC unit. Sometimes you have to spend some money to save money, and this is definitely the case with a new air conditioning unit.
A broken air conditioner is not very energy efficient. While you're struggling to cool your home, you're also losing money on your energy bills. When you add the maintenance bills to the energy bills, you can quickly see how choosing to forego a new air conditioner is a very bad idea. Putting a band-aid on it only prolongs the problem, and that means you'll be paying higher bills for every month that the air conditioner isn't in top form.
Even if you think your air conditioner is working just fine, you could still be losing a lot of money. Units that are more than five years old are considered inefficient, and that means you're paying more on your energy bills than you need to. On average, you could actually be paying up to sixty percent more with your outdated system than you would with a new air conditioning unit. It might be hard to justify the purchase when you've got a perfectly working HVAC system, but you should realize that these air conditioners generally pay for themselves within five years after purchase.
AC Installation in New Haven
When you invest in a new air conditioning unit, you will see just how many things have changed since the installation of your old one. When you call Tri-City, we will be happy to show you the different technologies that are now available to help you keep your house cool and efficient at all times. Automatic timers are still in use, but you'll be amazed at what they can do now. Believe it or not, you can also connect your air conditioner to WiFi, which will allow you to control the thermostat in your home from anywhere.
Can you really pass up these new features in favor of your old, broken down unit? Is it really possible to forego the energy efficiency that a new unit can give you just to save money today? The answer to these questions is probably no, so start talking to your New Haven AC installation experts now to see how you can get a new AC unit immediately. It won't be long before you're enjoying cooler air, lower bills, and some seriously fun features on your new air conditioning unit.
To schedule your appointment for New Haven AC repair, replacement, or maintenance, please call us or contact us online.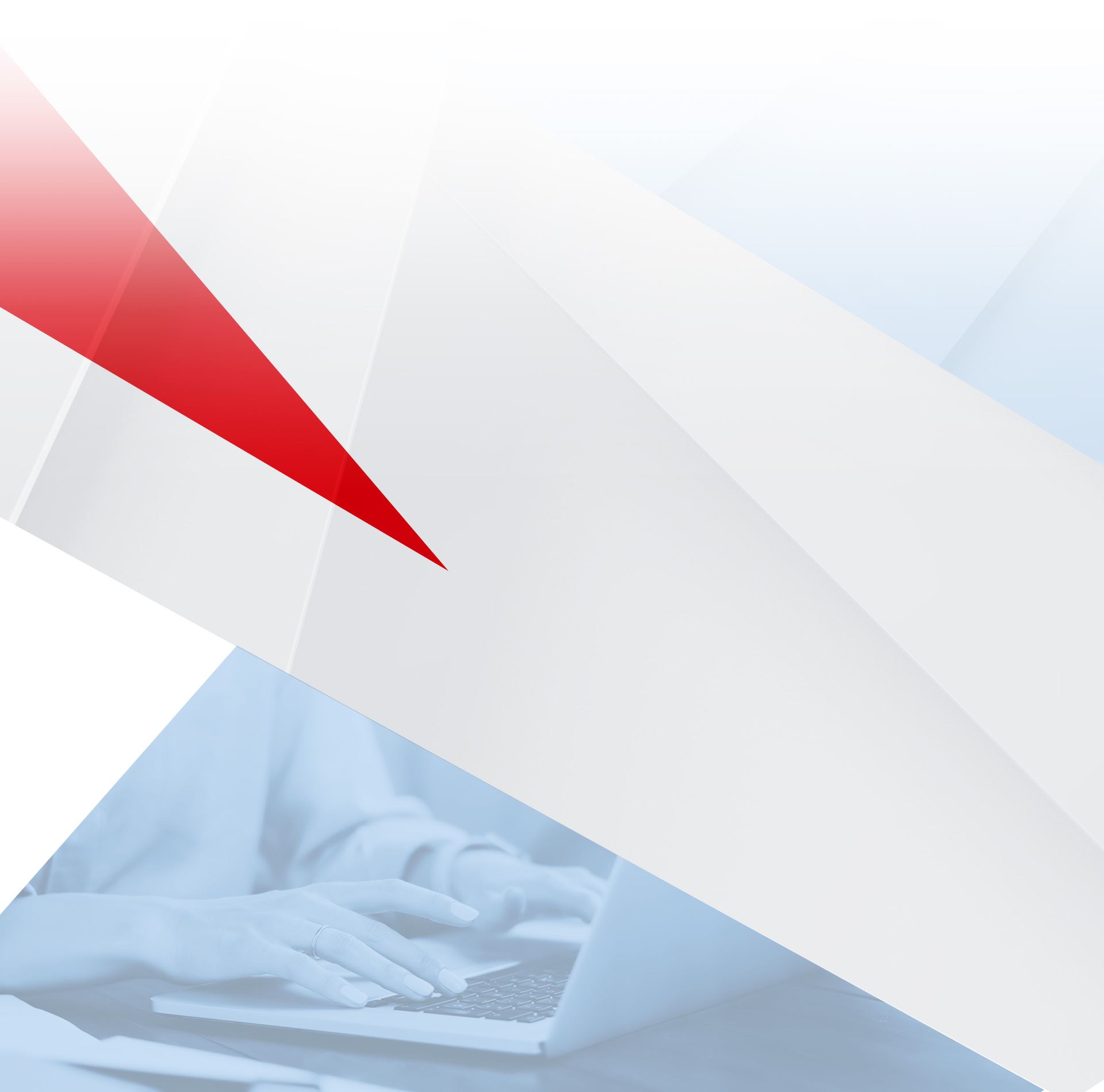 Why Choose Tri-City Heating and Cooling?
55+ Years of Experience in the Industry

Our Technicians are Highly Trained and NATE Certified

We are Respectful of Home and Use the Needed Protection

We Provide a 10-Year Warranty on Parts and 2-Year on Labor

Flat-Rate Pricing on All Our Services