Hamden AC Repair Providing Quality & Professional Work Since 1963
AC Repair in Hamden, CT
Your 24/7 Air Conditioning Service Team
With temperatures that soar during the summer months in Connecticut, you need a local company you can rely on to help you with any repairs that you may need. In Hamden, the AC repair team you need is at Tri-City Heating and Cooling. As one of Southern Connecticut's most trusted HVAC company, you can count on our professionals for expert workmanship, flat-rate prices, and superior customer care no matter what type of air conditioning service you need.
Choose our team for the following services:
AC Repairs
AC Maintenance
New AC Installations
AC Upgrades / Replacements
Ductless Air Conditioning
Heat Pump Services
Indoor Air Quality Services
Don't hesitate to contact us today to request an appointment for AC repair, maintenance, or installation in Hamden.
Upgrading to Central Air Conditioning in Hamden
One of the main reasons you should consider replacing your window air conditioner with a central air conditioning unit is for energy efficiency. Believe it or not, an air conditioning unit would be much more efficient in cooling your entire home than your current window unit. If you already have an older air conditioning unit in your home, it may be time to upgrade to one of the newer models. There is the possibility of saving so much on your energy bills that you'll be able to pay for your entire unit in less than five years!
New AC units also have some features that you may never have heard of. Did you know that you could get a thermostat that works remotely? That means you could turn your air on and off from anywhere in the world, as long as your WiFi in your home is working. What better way is there to save money while you're on vacation? You could turn your air off for the duration of the trip, and then turn it back on when you're headed home so your house would be nice and cool upon arrival. That's an excellent way to save some money on electricity without any sacrifice to your comfort.
Ready to schedule your Hamden AC repair or installation service? Click here to schedule an appointment or call us today! (203) 303-5700.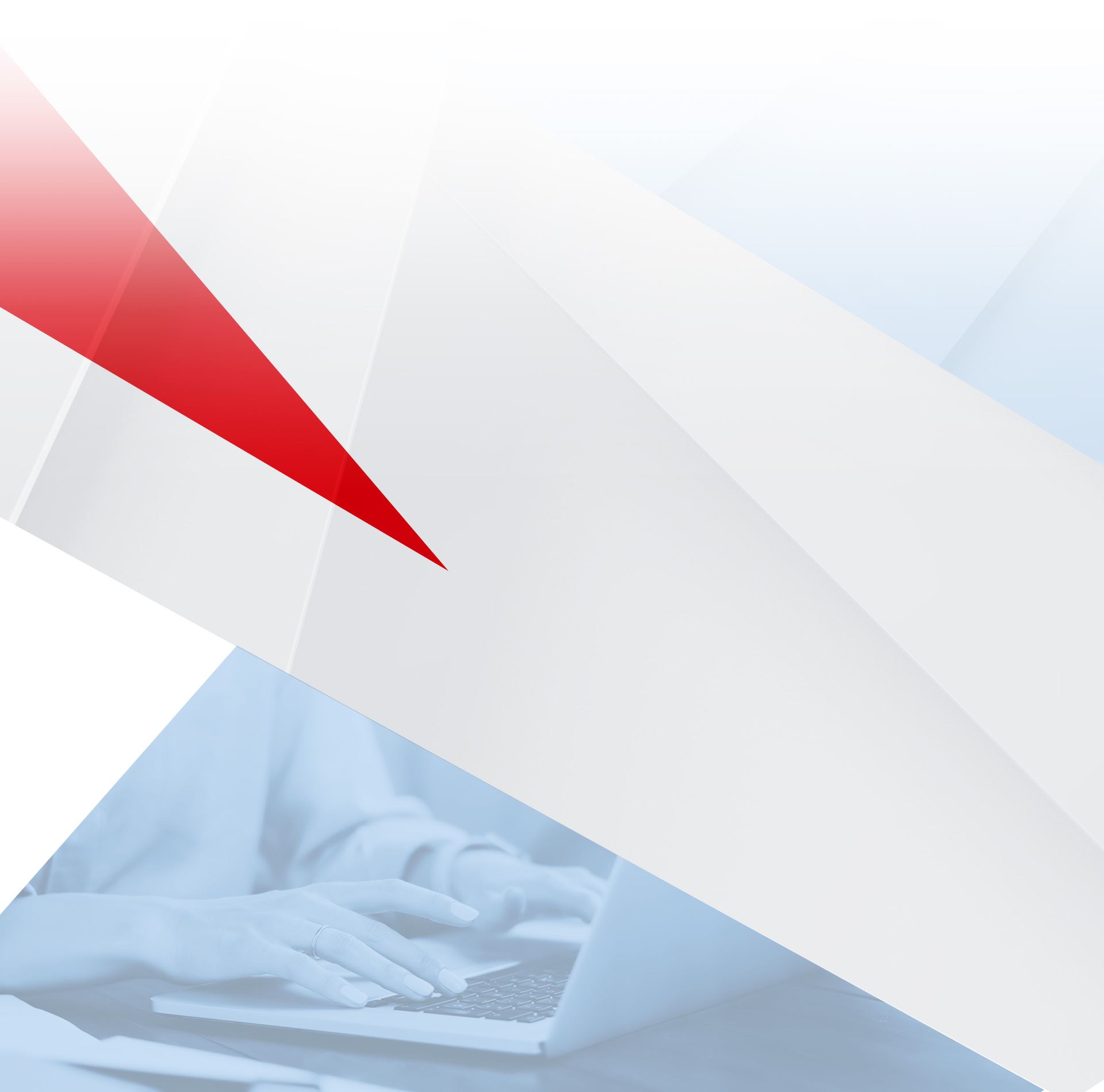 Why Choose Tri-City Heating and Cooling?
55+ Years of Experience in the Industry

Our Technicians are Highly Trained and NATE Certified

We are Respectful of Home and Use the Needed Protection

We Provide a 10-Year Warranty on Parts and 2-Year on Labor

Flat-Rate Pricing on All Our Services