Bridgeport AC Repair Providing Quality & Professional Work Since 1963
Bridgeport AC Repair
Emergency Air Conditioning Services Available!
Don't let a broken air conditioner compromise the comfort of your home! If you are in need of air conditioner repair in Bridgeport, we invite you to call Tri-City Heating and Cooling today to schedule a service appointment. We take pride in offering Bridgeport residents fast and affordable HVAC services and look forward to exceeding your expectations.
Why Choose Tri-City Heating and Cooling?
Trusted for more than 55 years
24/7 emergency response
NATE Certified technicians
Prompt and courteous service
Honest, flat-rate pricing on all services
Financing options available
10-year warranties on parts and 2-year warranties on labor
Call now to request AC repair in Bridgeport: (203) 303-5700.
Signs Your AC Needs Repair or A New AC Installation
Air conditioning systems will inevitably need repairs sooner or later – and your system will certainly let you know when they are needed.
If you notice any of the following warning signs, call Tri-City as soon as possible:
Unusual smells - Not all smells mean the same thing. Mold and mildew growth can happen as there's a fair amount of condensation produced when cooling air, but a burning smell means there's something worse.
AC won't turn on - First test another appliance on the same outlet or circuit to make sure it's not an electrical issue and if not, consult our Bridgeport AC installation specialists about getting a new unit.
AC constantly turns on and off ("short cycling") - This usually happens as a result of a compressor that's on the fritz. Repairing the compressor can sometimes cost close to the amount of a new unit so it might be time to make the switch.
AC isn't producing cold air - If your air filter is dirty, it could be replaced to allow for the airflow necessary for your unit to cool air. But if it's over 10 years old and not cooling air it might be time for a new AC installation.
Your energy bill has significantly increased - All HVAC units will get less efficient as time goes on. What this means is that your unit will still cool, but will need more electricity to properly do so it might make sense to get a new AC if you want to lower your utility bill.
Sometimes, the solution is simply a matter of changing out a dirty air filter or resolving a thermostat issue. Other times, the problem may be the result of an aging unit that is nearing the end of its usable life. No matter what the issue, Tri-City can find the best solution for you. When you call and request a service appointment, we can investigate the problem and inform you of your options for repair or replacement. In order to minimize repairs, we highly recommend regular preventative maintenance services to ensure your AC runs optimally all year long.
Call Now for Reliable Bridgeport Air Conditioner Repair, Maintenance or new installation
Tri-City is standing by 24/7 to restore comfort to your home. Whether you have a heat pump, central AC, or a ductless air conditioning system, we have what it takes to repair all types of cooling systems. Our Bridgeport AC repair specialists are known for professionalism, friendliness, and reliability and have received numerous glowing reviews from our satisfied clients. Experience the Tri-City difference!
Contact us online or call us at (203) 303-5700 to request service.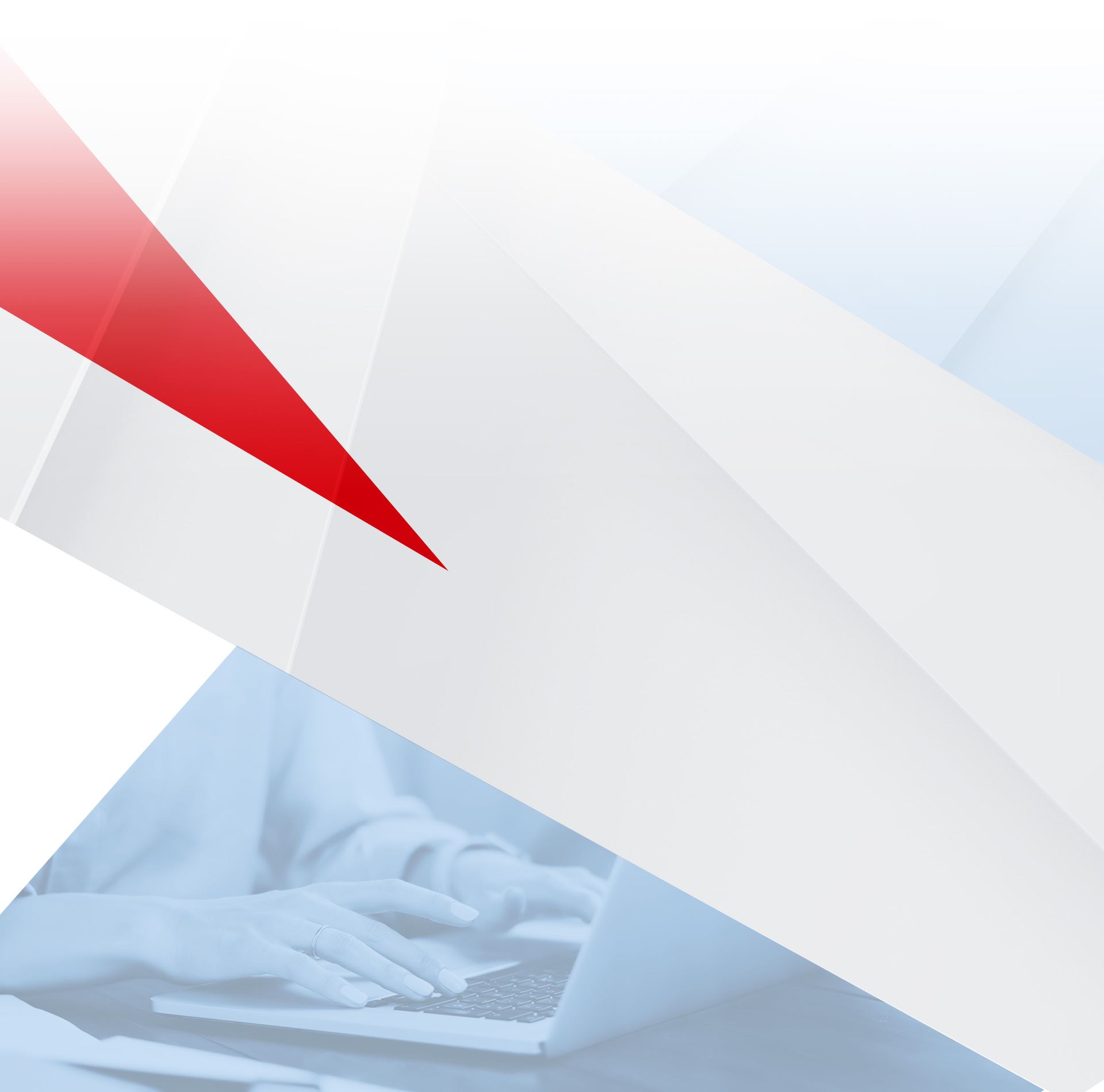 Why Choose Tri-City Heating and Cooling?
55+ Years of Experience in the Industry

Our Technicians are Highly Trained and NATE Certified

We are Respectful of Home and Use the Needed Protection

We Provide a 10-Year Warranty on Parts and 2-Year on Labor

Flat-Rate Pricing on All Our Services